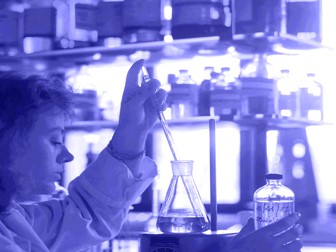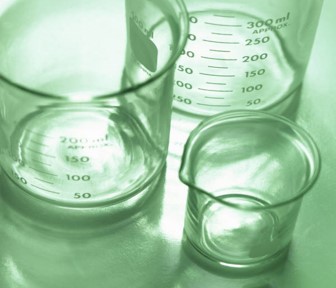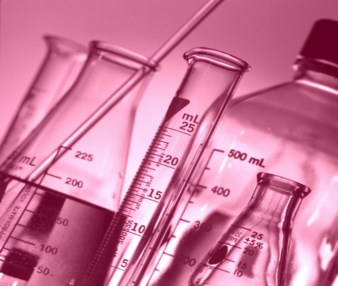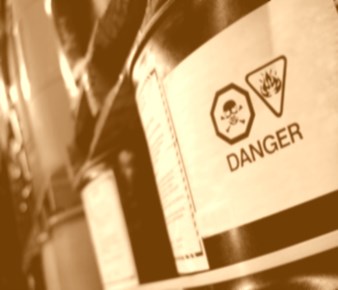 Equipment
Alphabetical
Menu



Chem Lab EquipmentAlphabetical Listing

Click on an object name to learn about it.

Chem Lab EquipmentCategorical Listing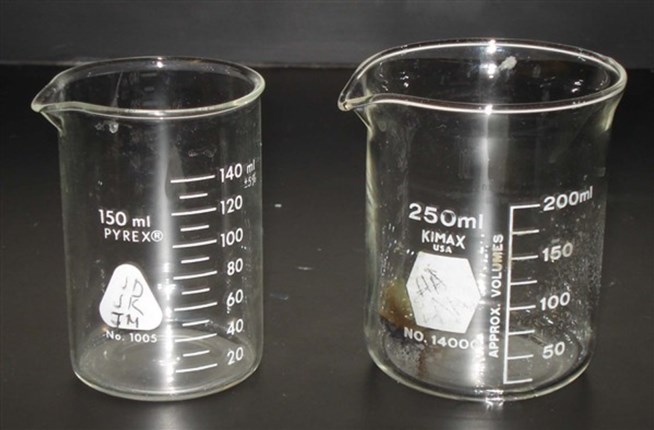 Beakers are used to measure approximate volumes of liquids. They are not to be used to measure exact amounts as they are not very precise and often not accurate.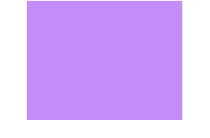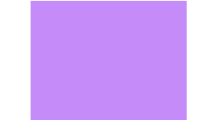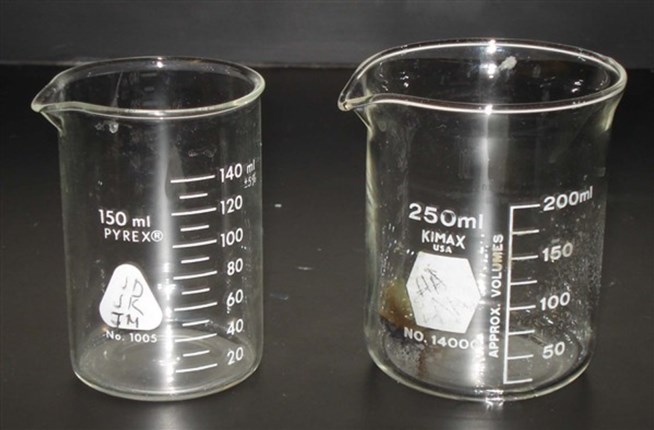 Beakers should not be used to measure exact amounts; but rather to mix, transport, and hold chemicals while they react.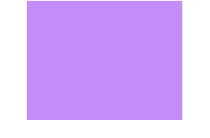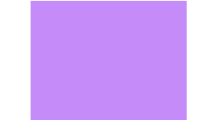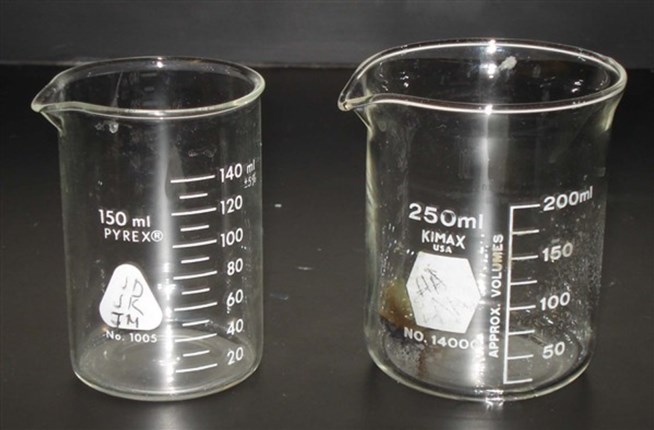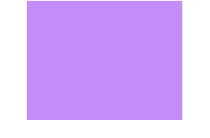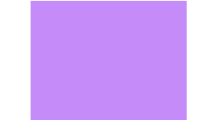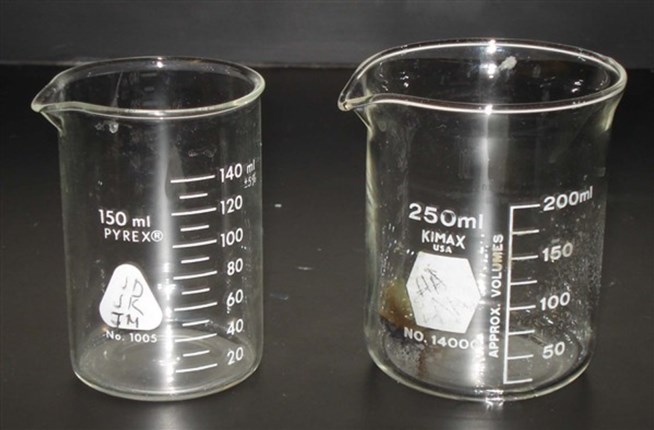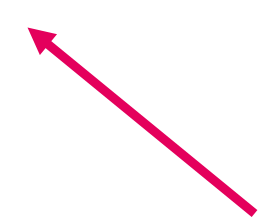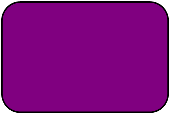 Beakers should be labeled by writing in PENCIL on the white patch. This can be easily erased.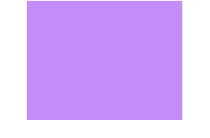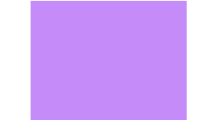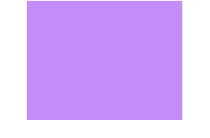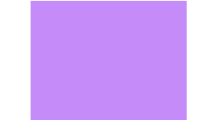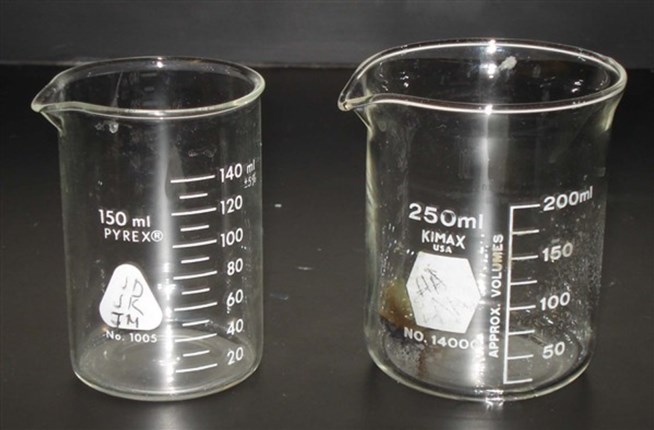 Beakers are named according to their capacity. Pictured above are a 150mL beaker and a 250mL beaker. (Notice that this is usually more than is marked to measure on the beaker.)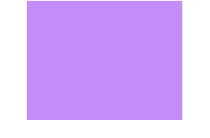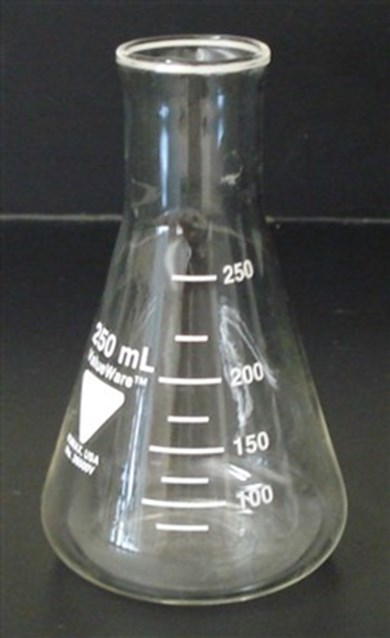 Like beakers, Erlenmeyer Flasks are not used to measure exact volumes. Their triangular sides allow for swirling and mixing of chemicals with less chance of splashing out.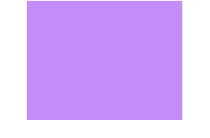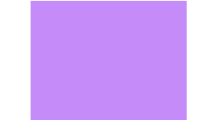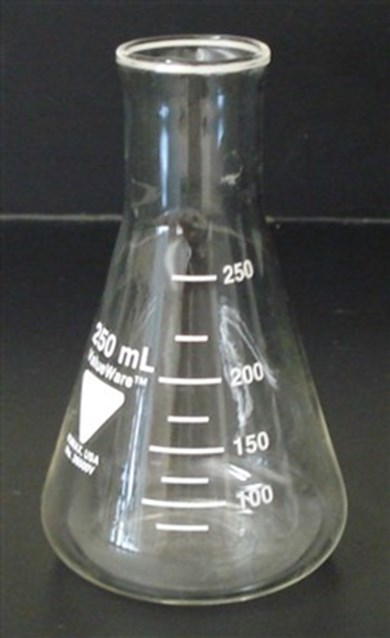 Use Erlenmeyer flasks when filtering to catch the filtrate or when dispensing a liquid with a burette. The conical shape of the flask will keep the liquid from splashing out more than a beaker.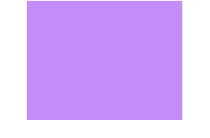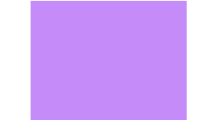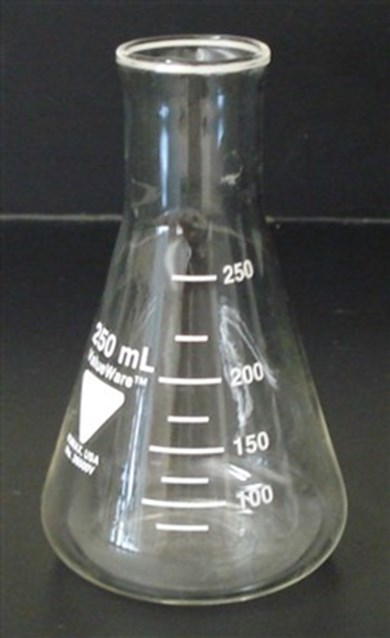 Erlenmeyers are also used instead of beakers when a solution needs to be stored. Rubber stoppers can be placed in the opening.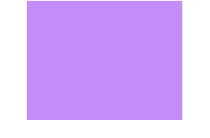 Florence Flask (Boiling Flask)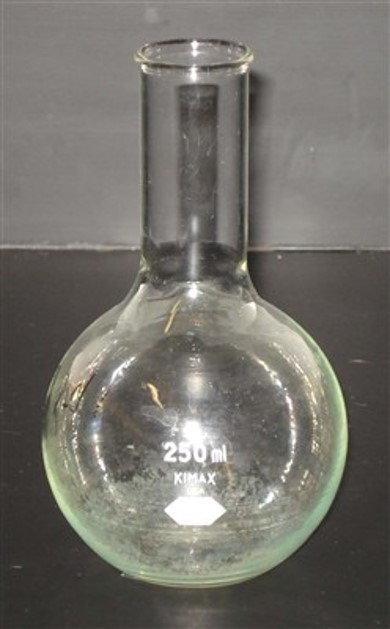 Florence flasks are also called boiling flask. They have a rounded body with flat bottom and a small cylindrical opening.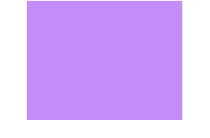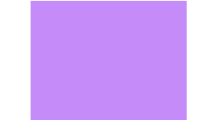 Florence Flask (Boiling Flask)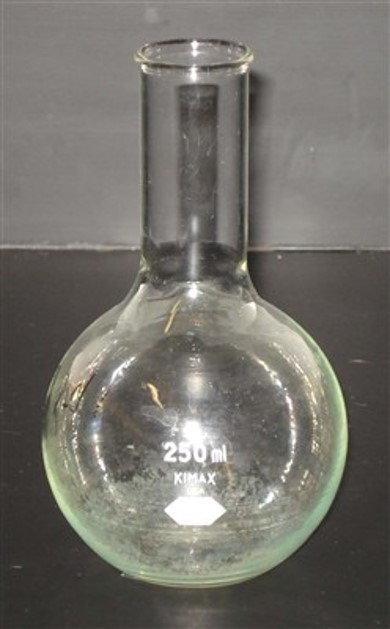 Florence flasks are used when a liquid needs to be boiled vigorously. Their smaller opening prevents the liquid from splashing out when boiling, and they are generally more resistant to cracking due to high temperatures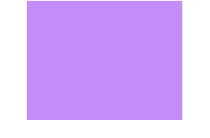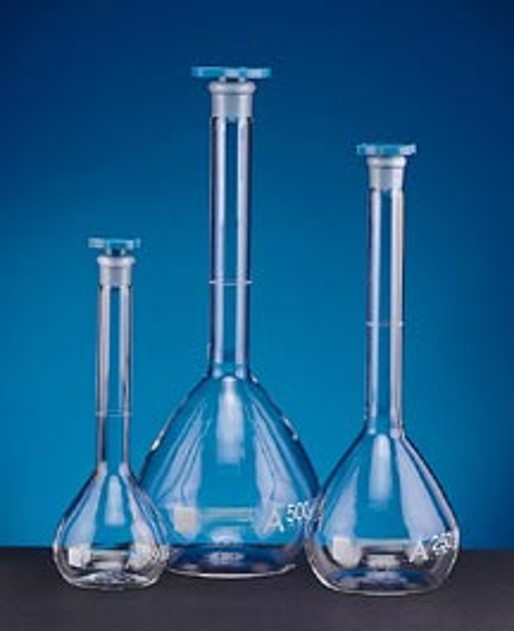 Volumetric Flasks are flasks that are designed to accurately measure only one specific volume of liquid (100 mL, 250mL, 500mL, etc depending on size). Thus, they only have one mark on them.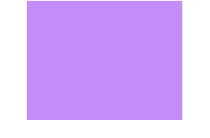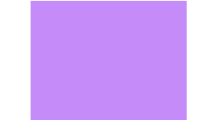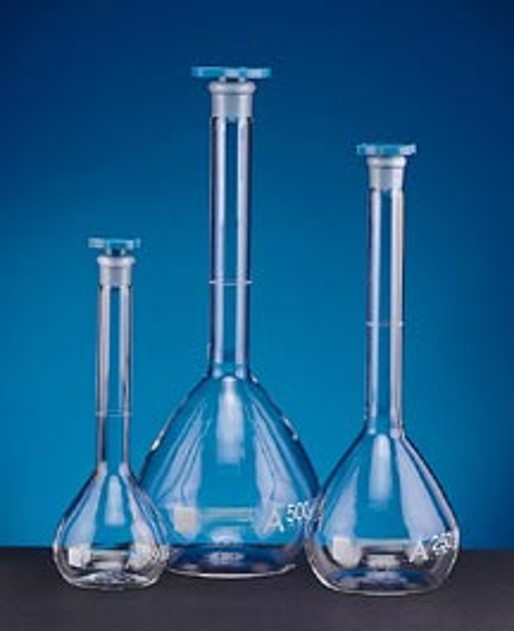 Volumetric Flasks are typically used when preparing a solution of a known concentration. These flasks should not be used to heat or store substances.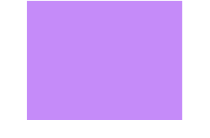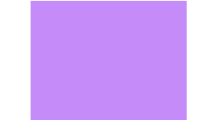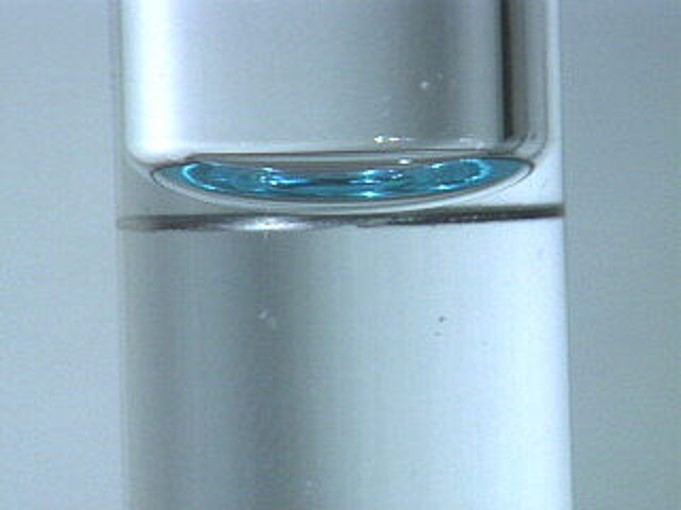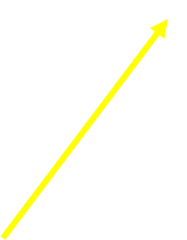 Liquid should be added until the bottom of the meniscus is just above (but touches) the mark on the flask. A medicine dropper is usually used for the last few milliters. A stopper is placed on top to shake.




Preparing Solutions: Step 1


Volumetric Flasks are usually used to prepare a solution of a specific concentration. Molarity is typically used by chemists to measure concentration.
Molarity =   moles of solute





1. Use the molarity formula and do the math to determine the needed moles of solute
Then, Convert the moles of solute into grams to determine how much you will need to measure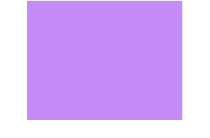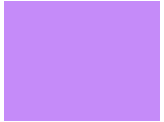 Preparing Solutions: Step 2

Pouring Solute into Flask




2. Measure out the proper amount of solute and place it into the proper volumetric flask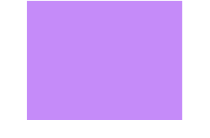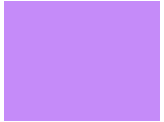 Preparing Solutions: Step 3

Adding Water to Finalize Solution




3. Add deionized water to the flask until you have the desired amount of solution. Be sure not overfill.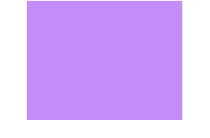 Micro-Well Tray (ChemPlate)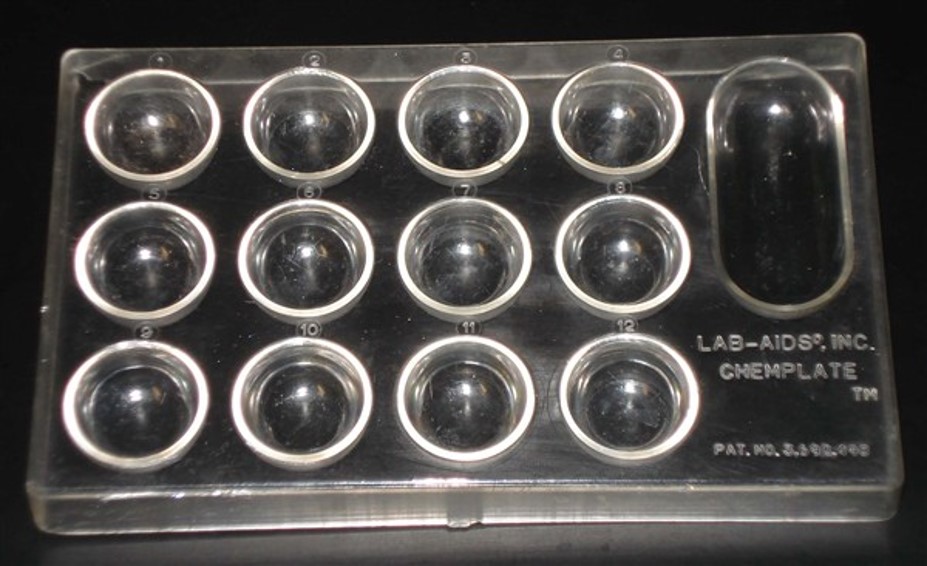 This is a plastic tray that contains 12 numbered wells and one large well. This tray is used to mix chemicals and view reactions on a small scale.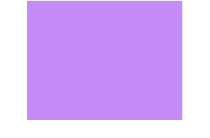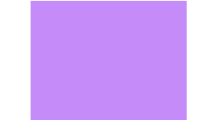 Micro-Well Tray.. Keep Track!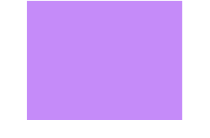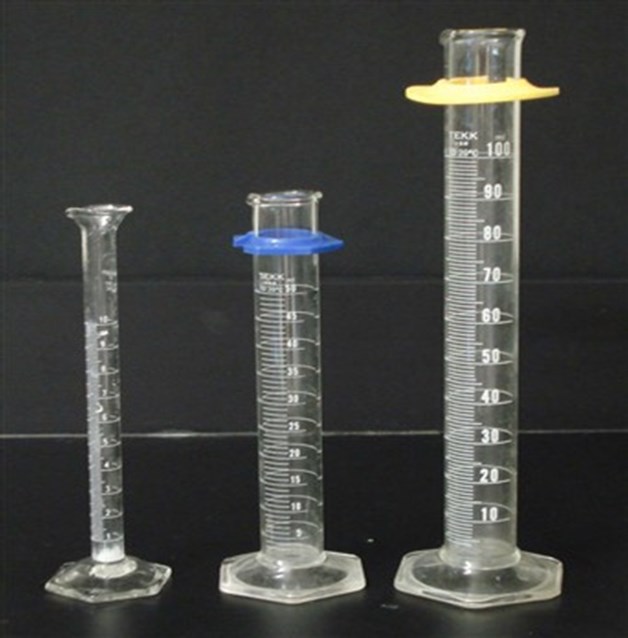 Graduated cylinders are useful for measuring and dispensing a measured amount of liquid volume. Generally, the smaller cylinder, the more precise the measurement; so use the smallest cylinder possible.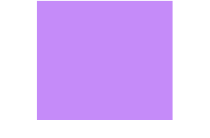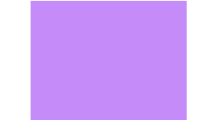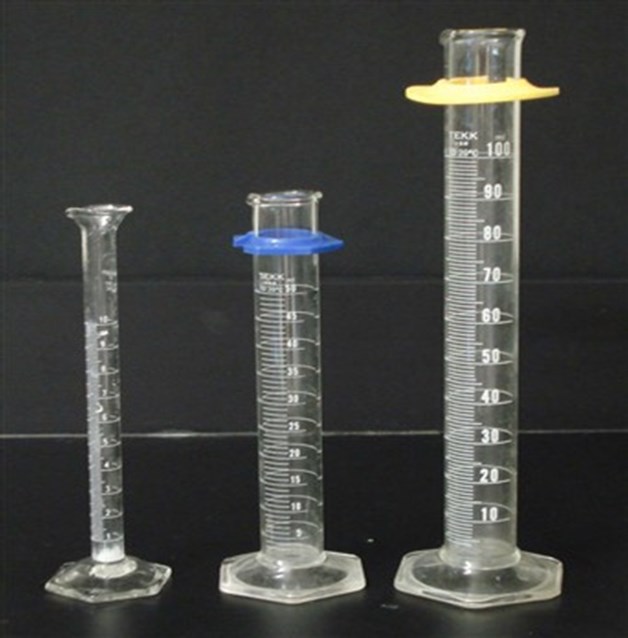 Most cylinders will have a plastic bumper on them. This is used to prevent the cylinder from breaking if it tips over. The bumper should be kept near the top of the cylinder.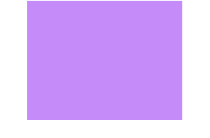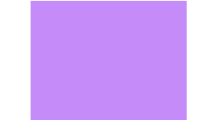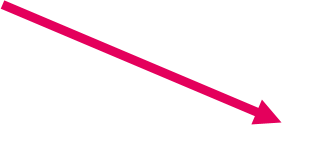 A Correct reading
is 52.7 mL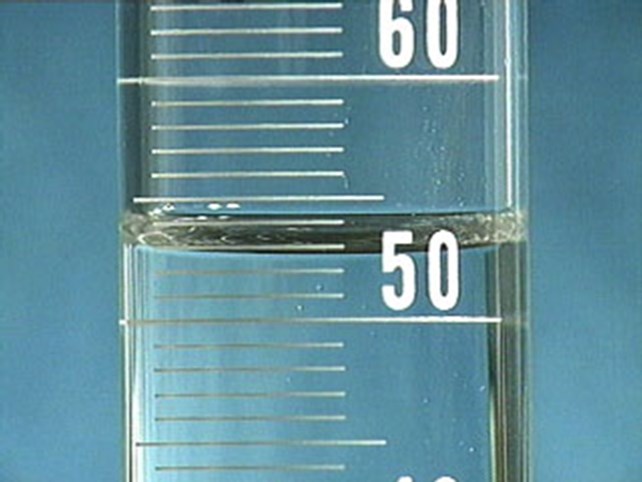 When measuring the volume in a graduated cylinder, always read from the bottom of the meniscus.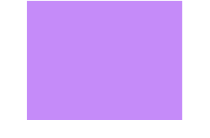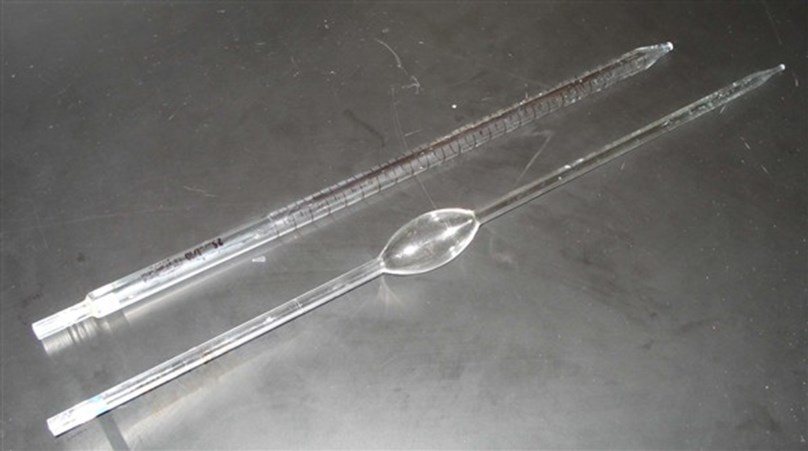 Pipettes are very precise for measuring and dispensing a desired volume. They are more precise than graduated cylinders and should be used when a high degree of precision is needed.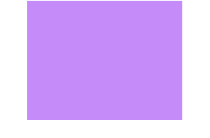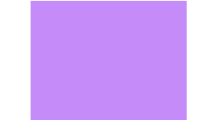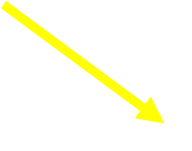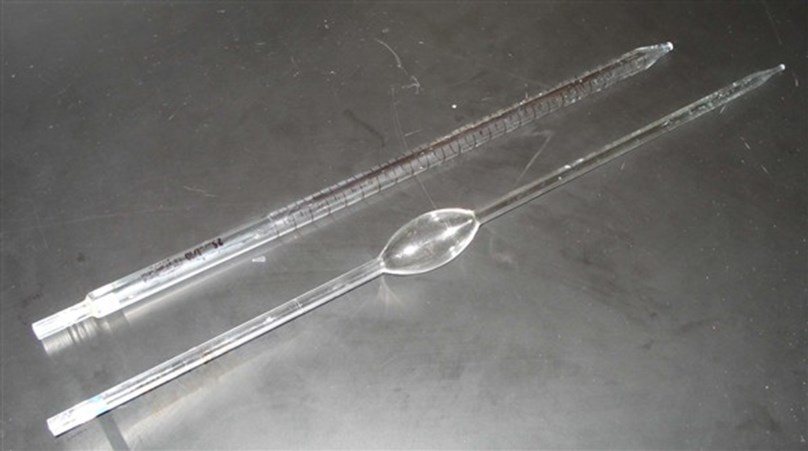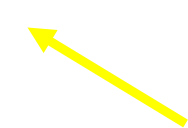 Both volumetric and graduated pipettes are used. Pipettes come in many different sizes. The smallest pipette that can hold the desired volume should be chosen. For example, if you need 9.00 mL, use a 10mL graduated pipette instead of a 25mL pipette.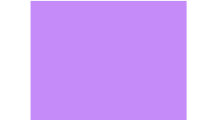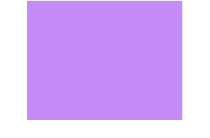 Many marks on a graduated pipette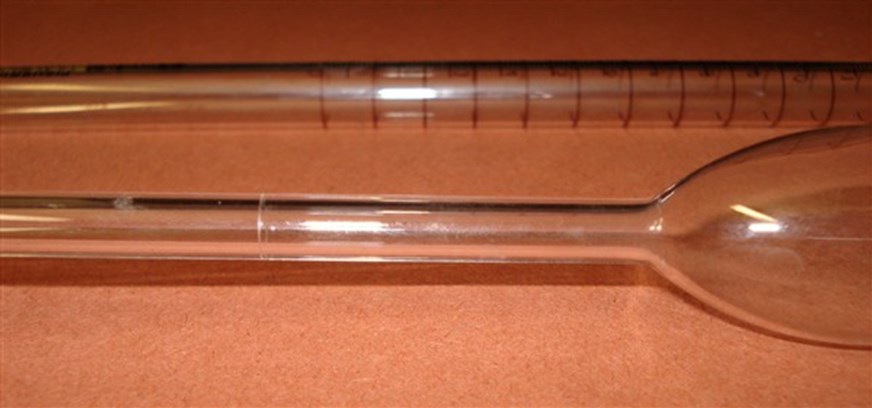 Single mark on a volumetric pipette



Both volumetric and graduated pipettes are used. A volumetric pipette usually has a bulb in the middle and is only marked to measure one specific volume. Graduated pipettes have many graduations on them to measure many volumes.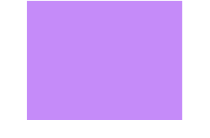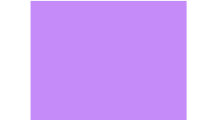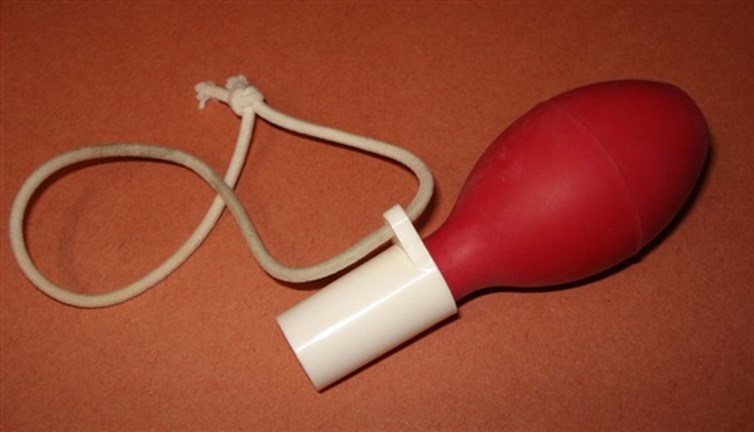 Pipette bulbs are used to suction a liquid up into a pipette when measuring a liquid volume with a pipette.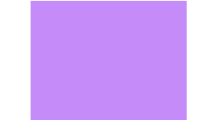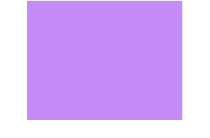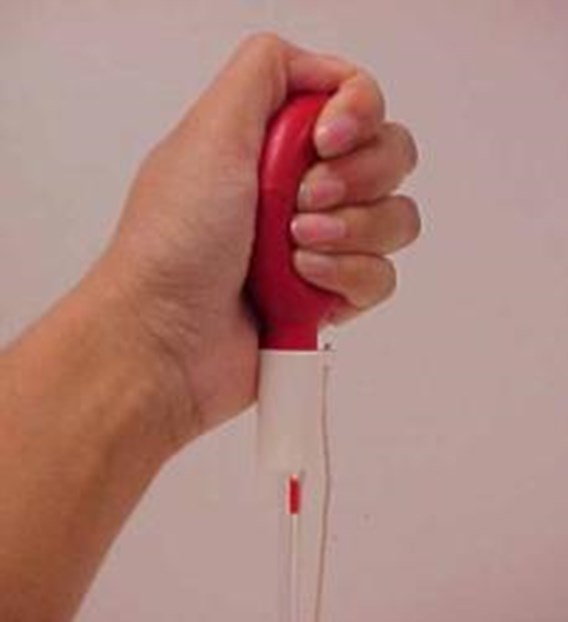 Pipette bulbs are used to suction a liquid up into a pipette when measuring a liquid volume with a pipette.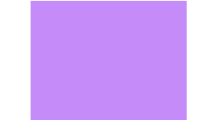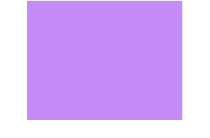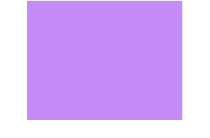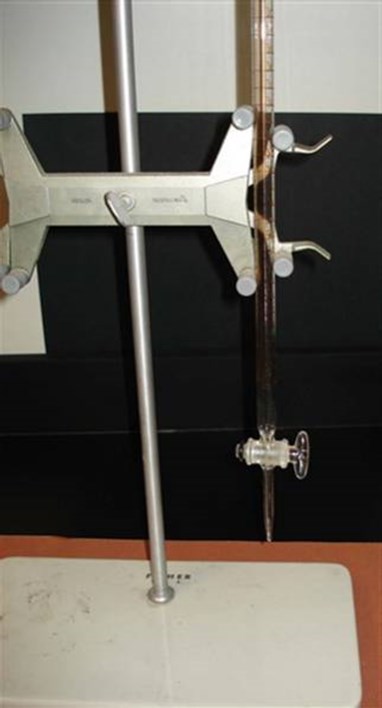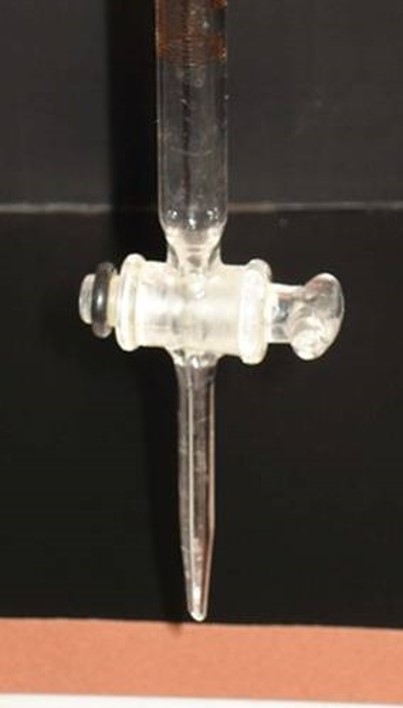 A burette is a long, graduated cylinder with a stopcock at the bottom to control the dispensing of the liquid from the burette. The stopcock can be adjusted to dispense the liquid quickly or drop by drop.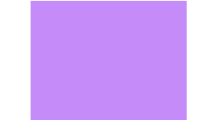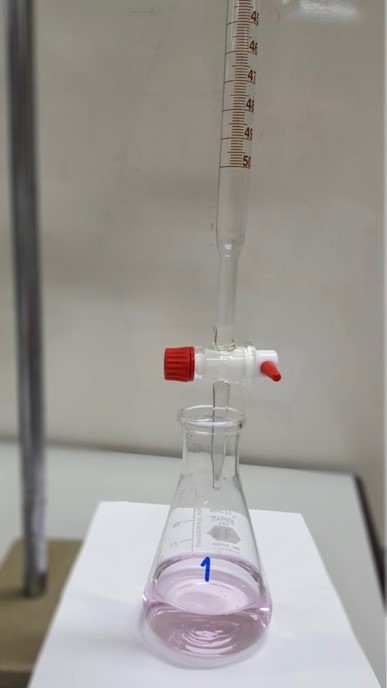 Burettes are usually used in titrations. A titration is simply a controlled chemical reaction where the amounts of solutions mixed are carefully measured. The purpose is almost always to find the concentration of an unknown solution.



One solution concentration is known and used to determine the concentration of a solution whose concentration is not known.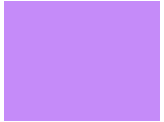 Medicine Dropper Pippette





Small pipette used to dispense liquids drop by drop. Often used with a volumetric flask to finish filling.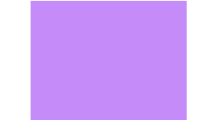 How to Use a Medicine Dropper













Small metal scoop used for transferring small amounts of chemicals. This is not to be used to stir chemicals as the iron in the spatula will react with many chemicals.











Small metal scoop used for transferring small amounts of chemicals. This can also be used to mix or stir chemicals.










Small, solid glass rod. This is used to stir and mix chemicals during a reaction. Glass will not react with most chemicals, so this is the best choice for stirring.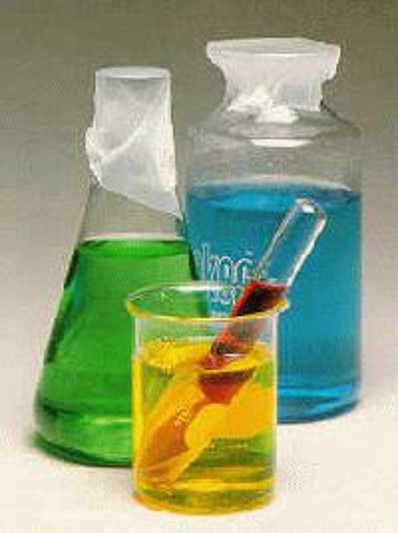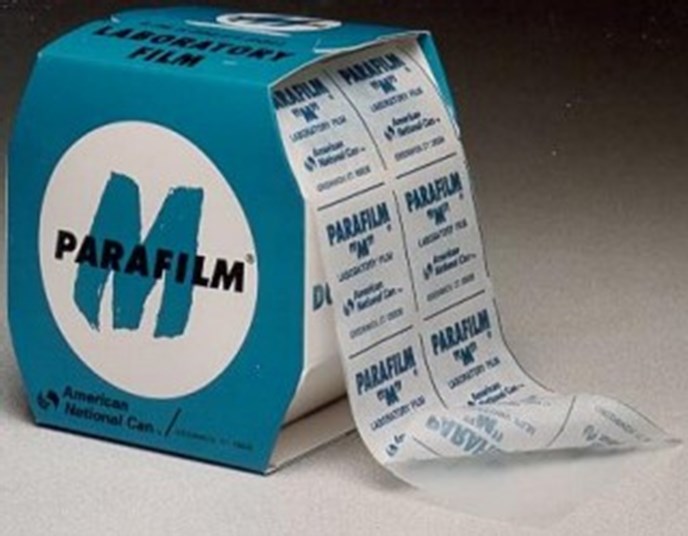 ParaFilm is a transparent, heavy-duty plastic that is tacky and stretchible. It is used to cover test tubes when shaking to protect skin. It can also be used to seal glassware when storing a solution overnight.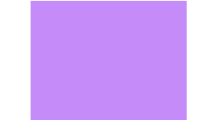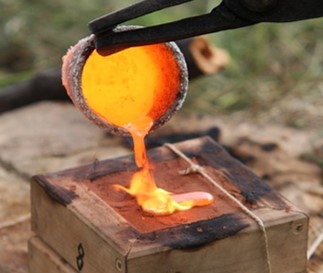 Image: www..sciencecompany.com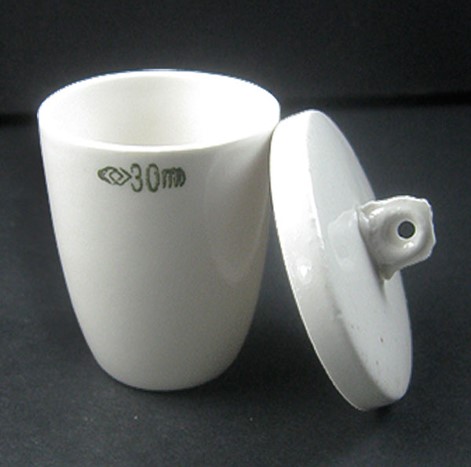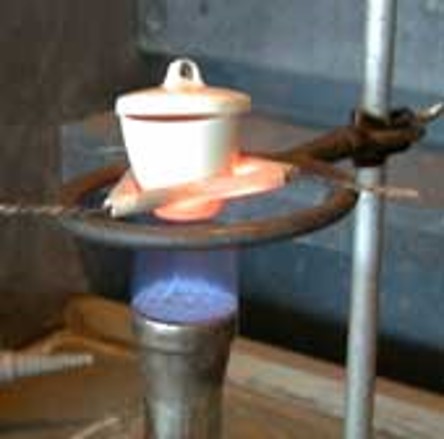 Image: http://nobel.scas.bcit.ca



A crucible is a vessel that is used to hold materials while they are being heated to extremely high temperatures. They are usually made out of clay, ceramic, or porcelain that can withstand high temperatures.
They are most often used for holding metals that are heated to their melting point.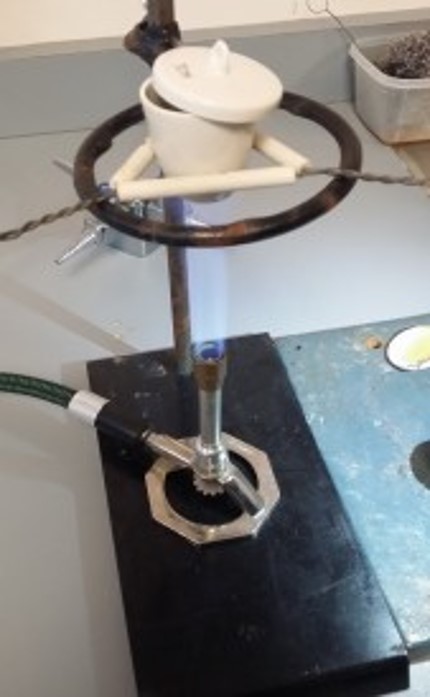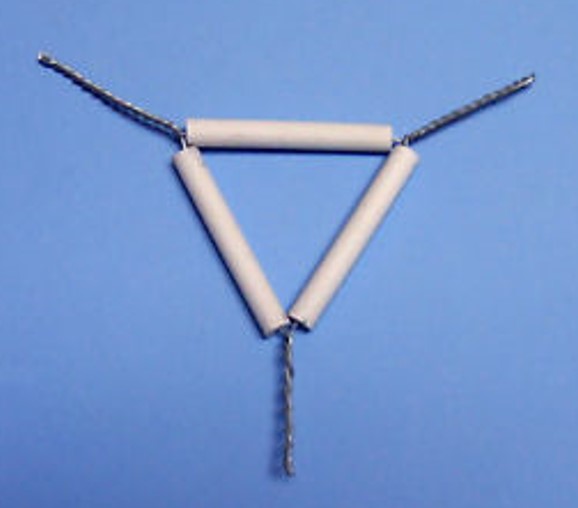 Image: http://myriverside.sd43.bc.ca



A clay triangle is used to suspend a crucible while it is being heated. They are made out of ceramic material that is capable of withstanding high temperatures.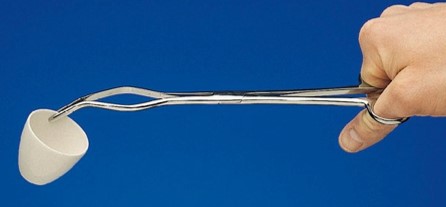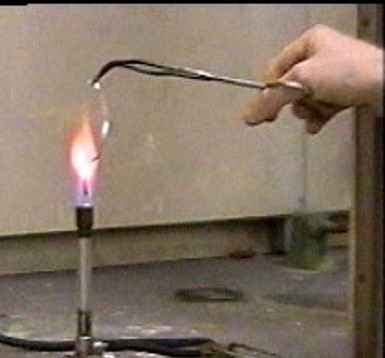 These tongs are good for many general uses such as picking up crucibles and grasping metals to be heated in a flame. These tongs are not to be used to hold beakers or test tubes.
See the following items for proper equipment for beakers.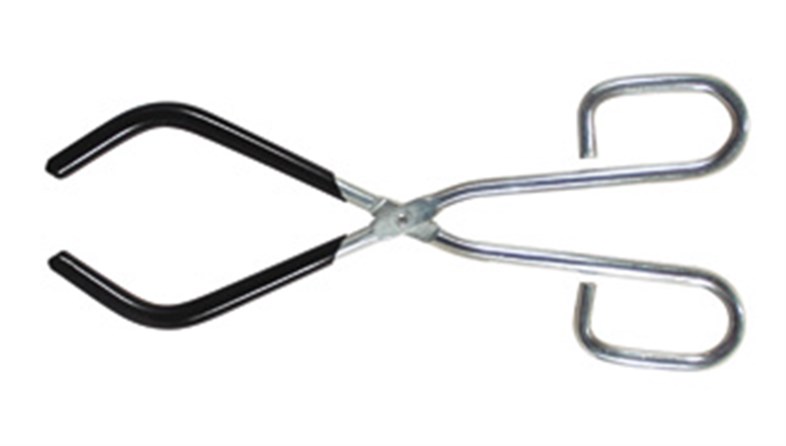 These tongs have a wider shape and rubber coating to enable them to pick up beakers.
Since rubber is flammable, these should NOT be put in an open flame!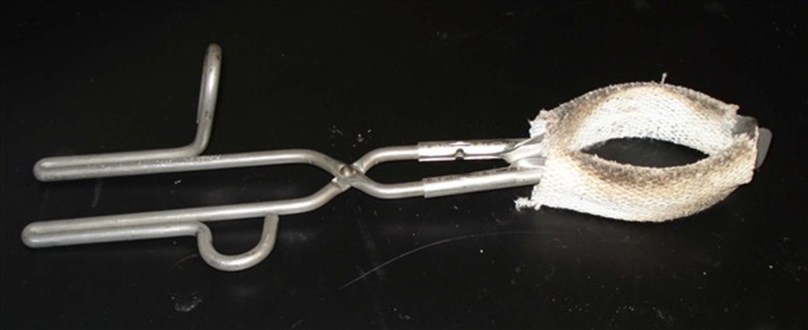 These tongs have a heat resistant padding on the end and are used to pick up beakers that are very hot (such as those on hot plates or those just heated by bunsen burner).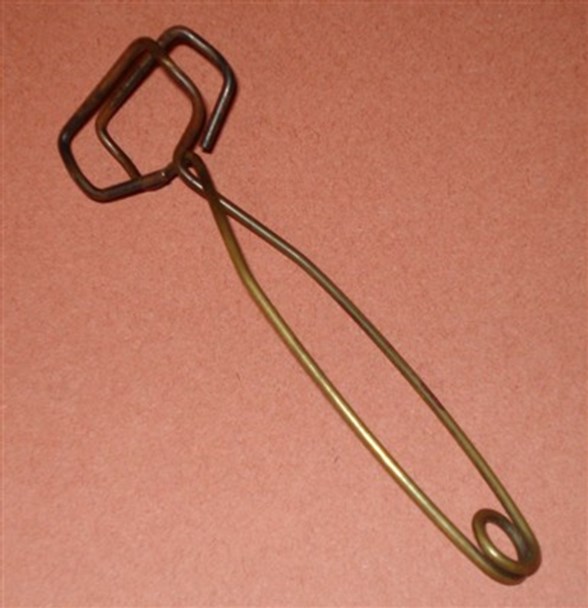 This instrument is the one that should be used for holding a test tube while you are heating it in a flame. Remember, tongs and forceps should NOT be used for holding test tubes.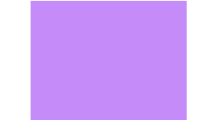 Clamps near top
of test tube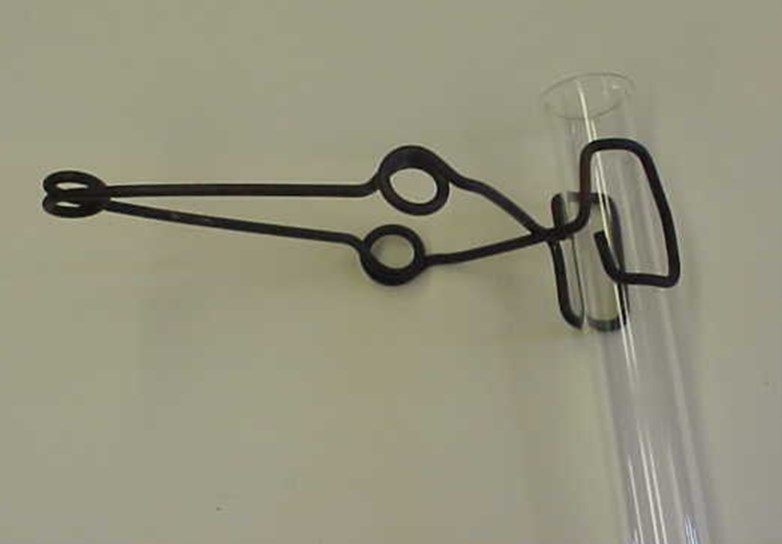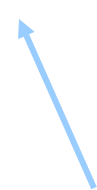 Grasp test tube
holder at end


The test tube is placed gently in the holders so that the clamps are near the top of the test tube. The test tube holder should be held at the end and not squeezed at the middle.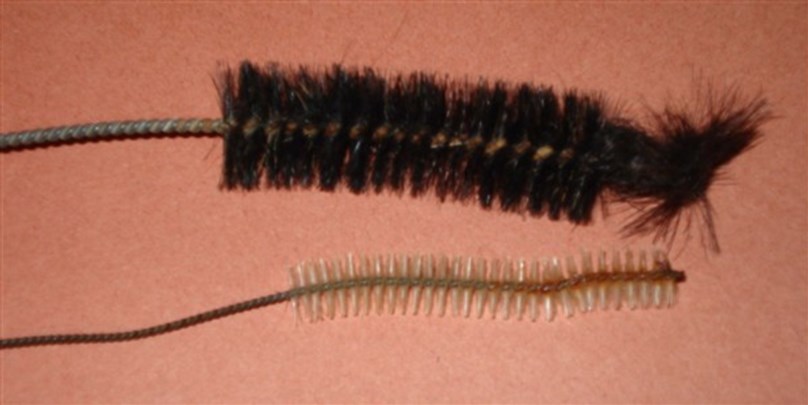 These brushes are used for cleaning out test tubes and small glassware.










These are a good multipurpose-use instruments for grasping items. Due to the short handle, they should not be used for holding an object in a flame.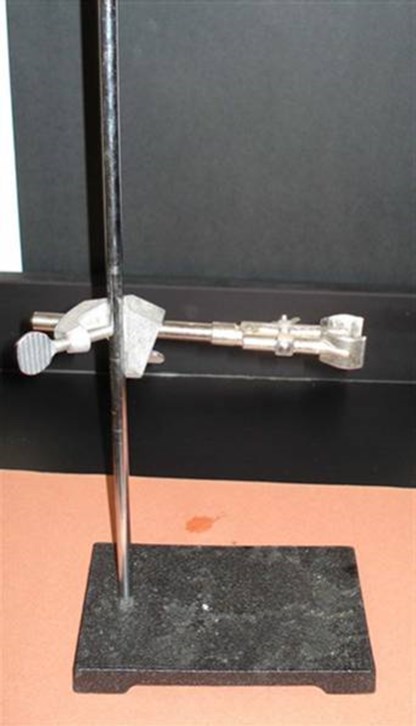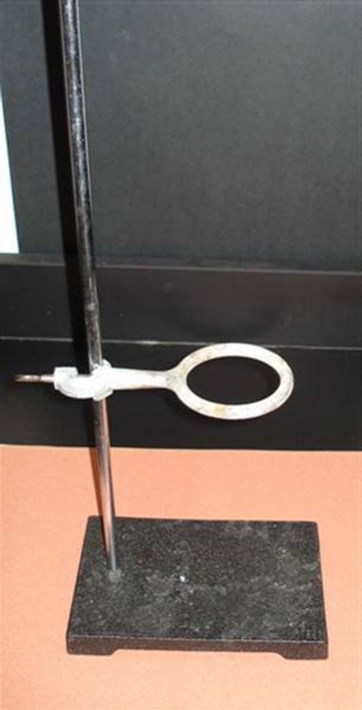 This stand can be used with a ring clamp (for filtering or heating beakers) of a clamp for holding test tubes.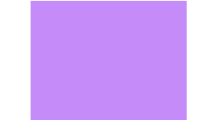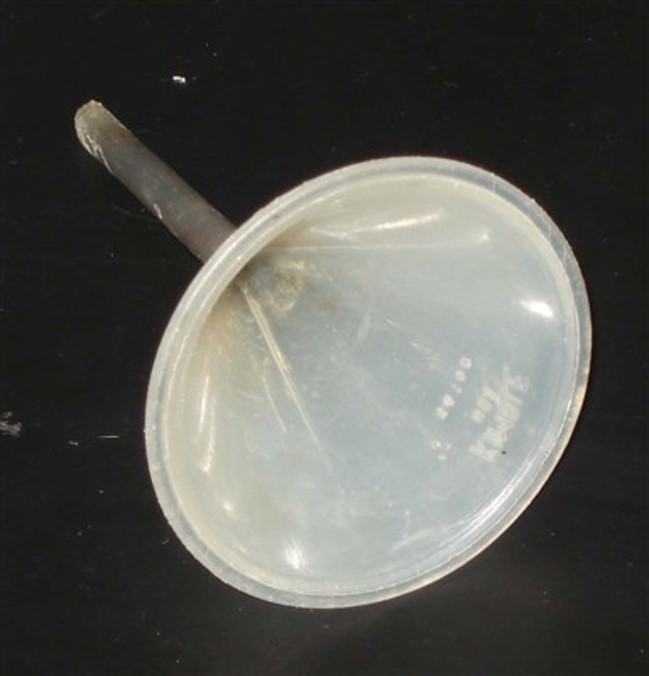 Funnel made of plastic (glass funnels are also available). Used for holding filter paper when filtering (see next few slides).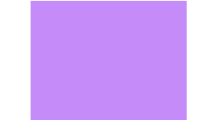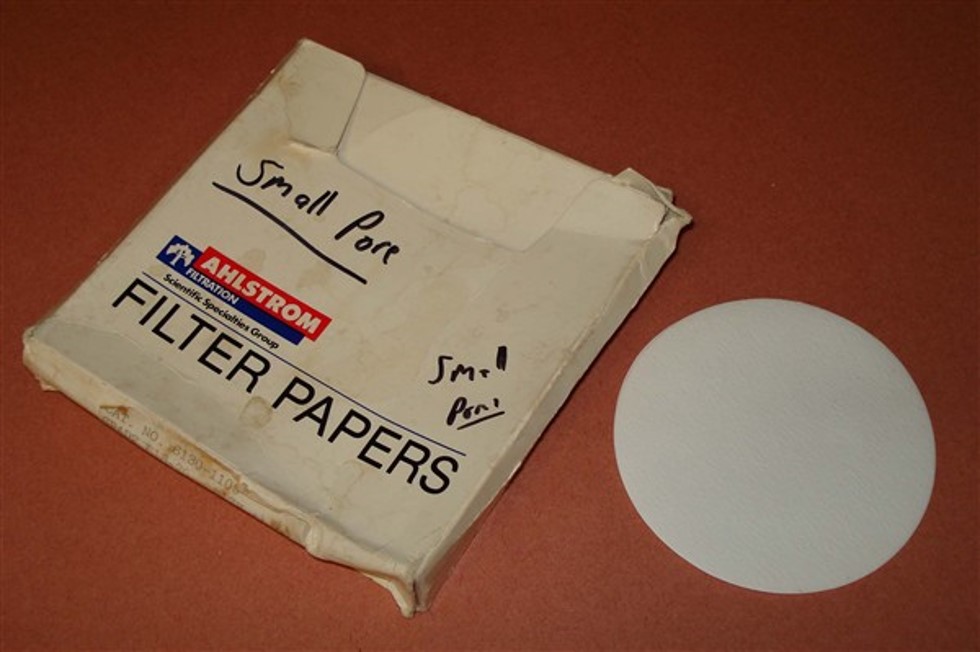 Filter paper is used to separate a solid from a liquid. It comes with different sized pores. The paper with smaller pores will filter out more particles, but also takes longer for the liquid to pass through the paper.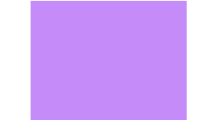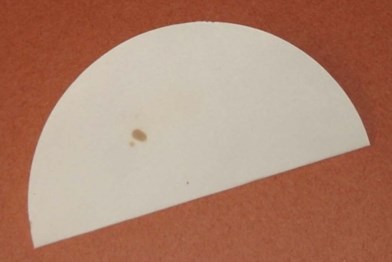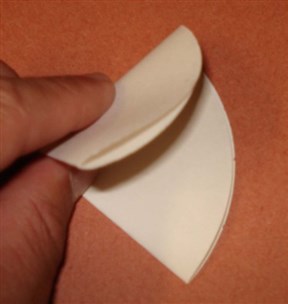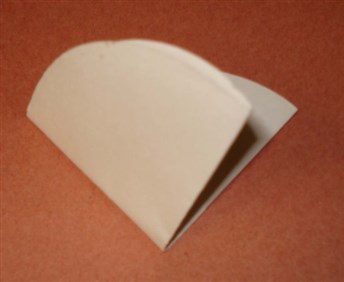 1. Fold filter paper in half
2. Fold filter paper in half again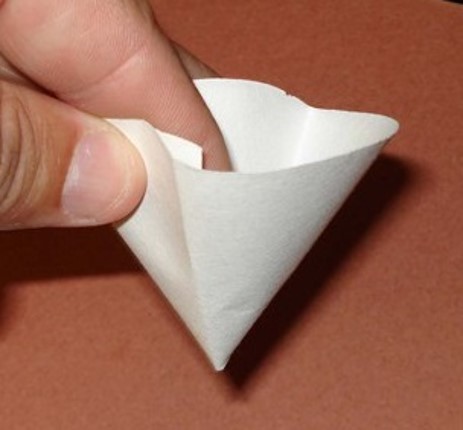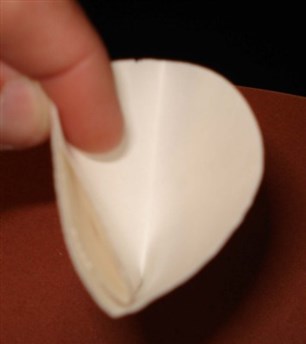 3. Pull back one ply of the paper so that it forms
a cone shape.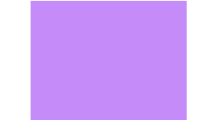 1.Placefoldedfilterpaperinfunnel
2.Placefunnelinringstand
3.UseErlenmeyerFlasktocatchfiltrate
4.Adjustheightofringclampsothatfunneltipisinsideofflask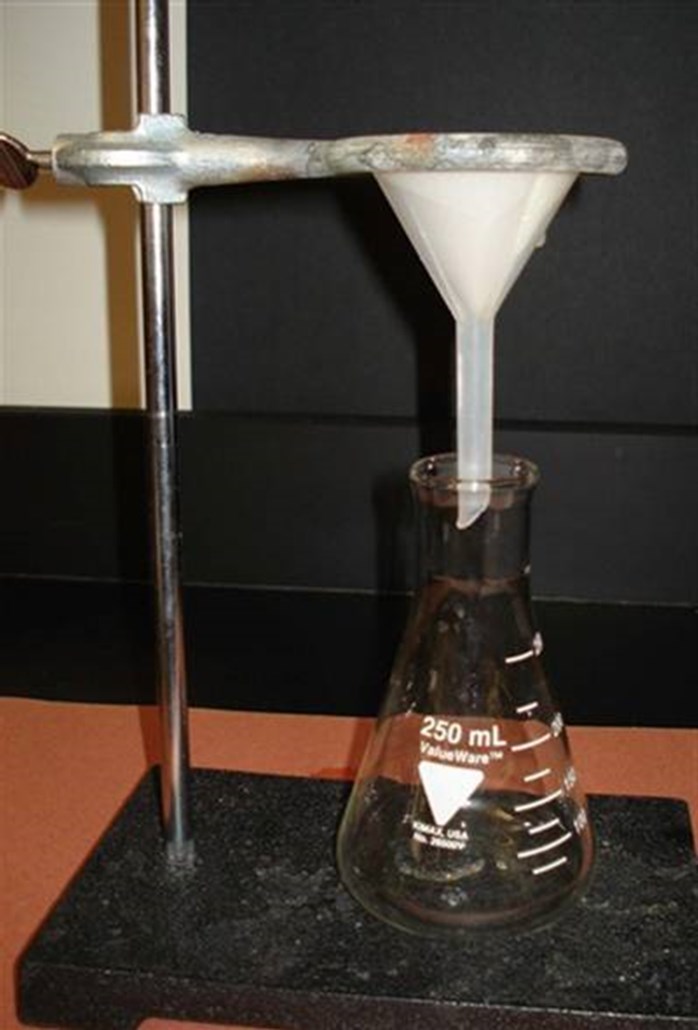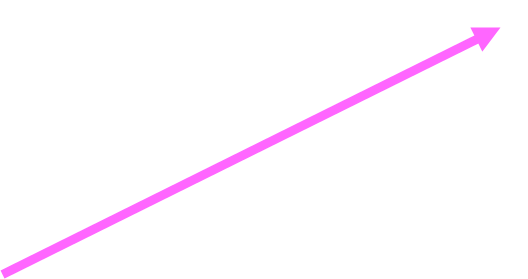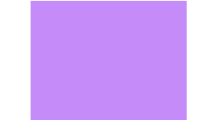 5. Slowly pour in solution to be filtered
6. Try to only pour in liquid, keeping most of the solid out of filter.
7. Do not allow liquid level to reach above edge of filter paper.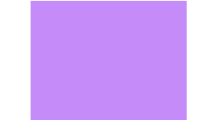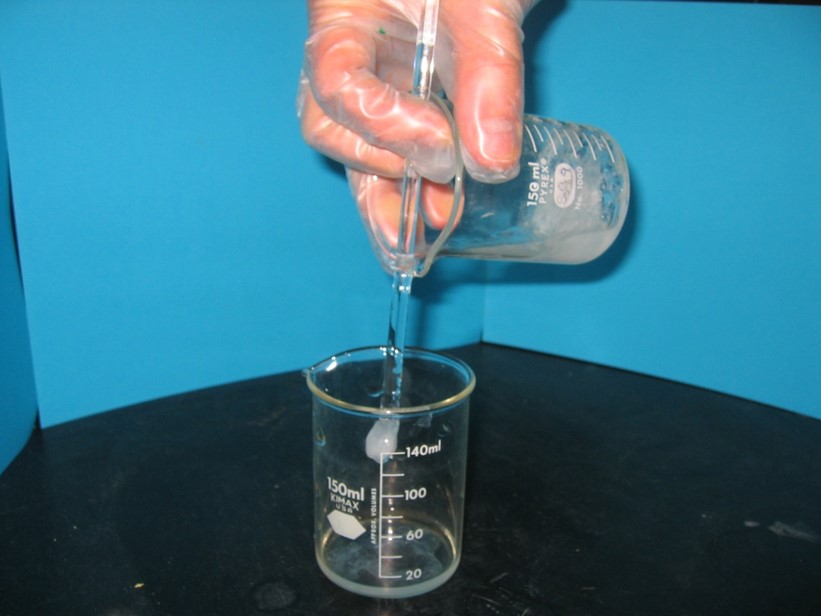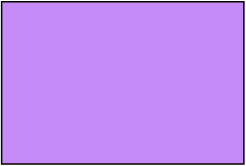 A quicker alternative to filtering is decanting to separate a liquid from a substance. When decanting, you first let the solid settle to the bottom and then carefully pour off only the liquid, leaving the solid behind.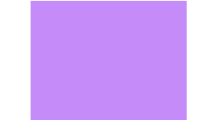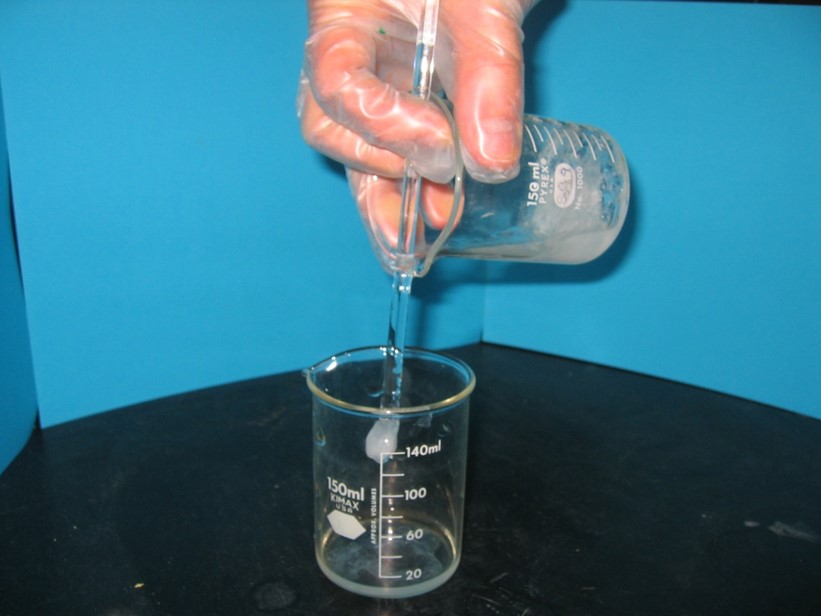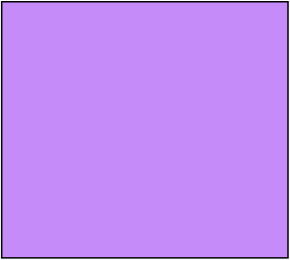 Stirring Rod
Held Touching
Spout of
Beaker



A glass stirring rod should be held at the spout of the beaker. This blocks the solid from escaping the beaker as well as controls the flow of liquid. Next, the solid is rinsed with DI water and decanted again.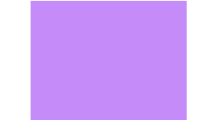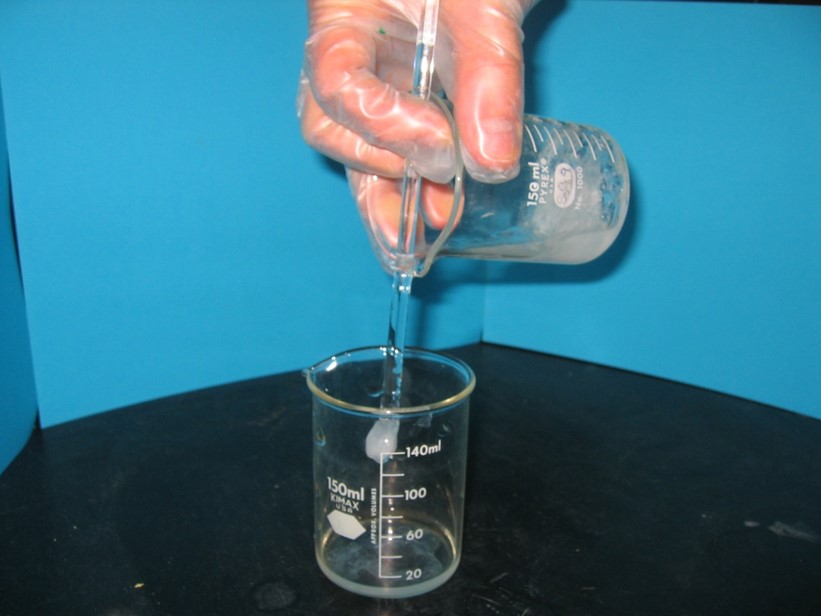 Decanting is not as complete and as pure as filtration (some of the solid sometimes falls through), but it is much faster. However, with the rinsing step and practice, it can be an efficient way to separate substances.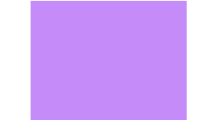 ….Only need to watch video up to 5:58




If video does not play, click here or go t https://www.youtube.com/watch?v=S09SA_QApZ4&start=318&end=358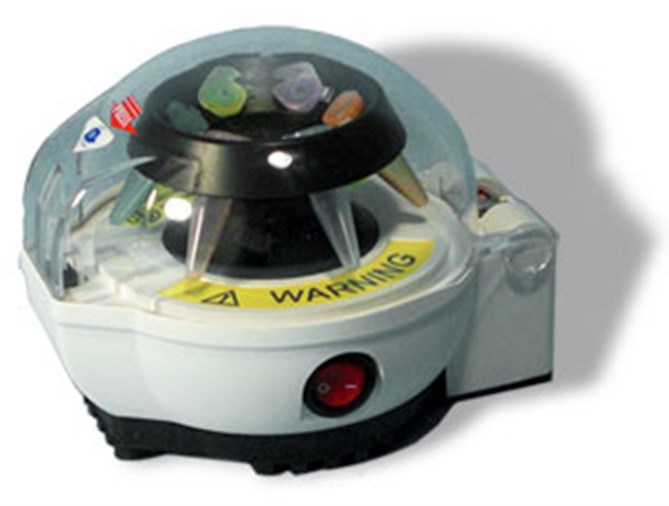 A centrifuge is a device used to separate mixtures. The sample is spun at high speeds until the components of the mixture form distinct layers in the vial.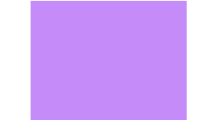 Blood Before
Centrifugation

Blood After
Centrifugation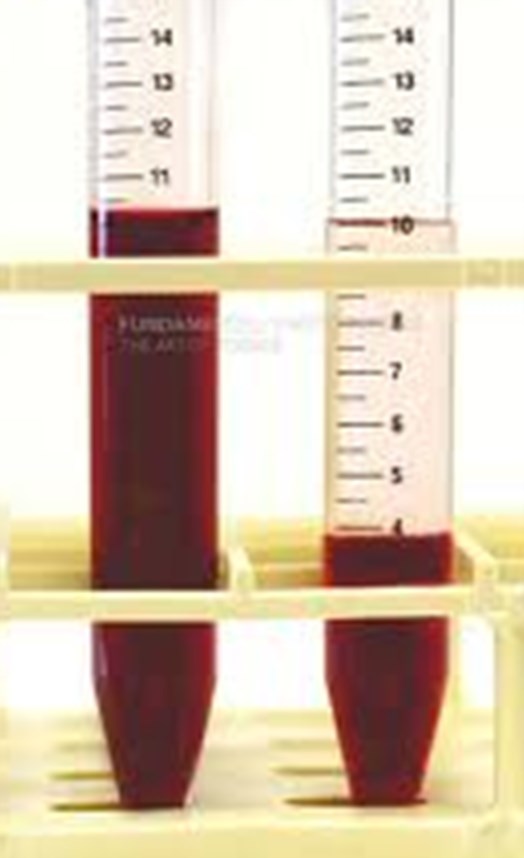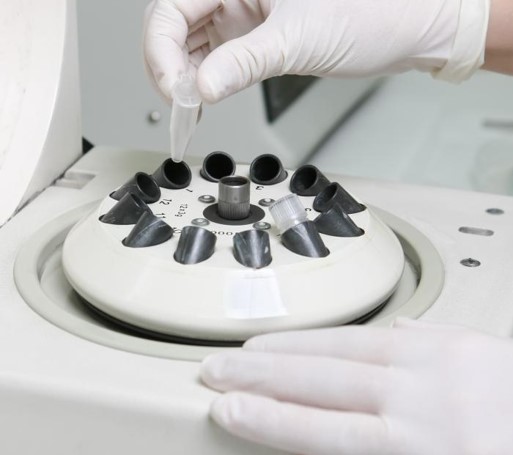 A centrifuge is effective when the mixture you are separating contains substances with different densities, such as a solid dispersed in a liquid. Such as separating…
• the pulp from orange juice
• cream from raw milk
• blood cells from plasma
At above right, you see plasma layer and separate, dark colored blood cell layer after centrifugation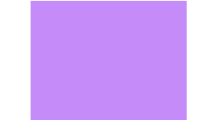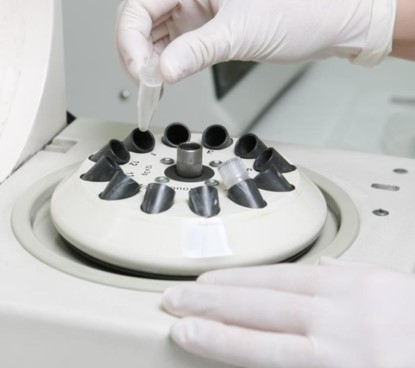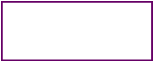 The centrifugal force exerted by the spinning causes the more dense substances to be pulled to the outside (bottom) of the tube, while the least dense substances remain at the top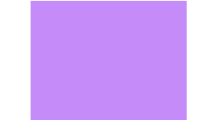 Centrifugationhttps://www.youtube.com/watch?v=KEXWd3_fM94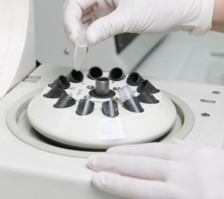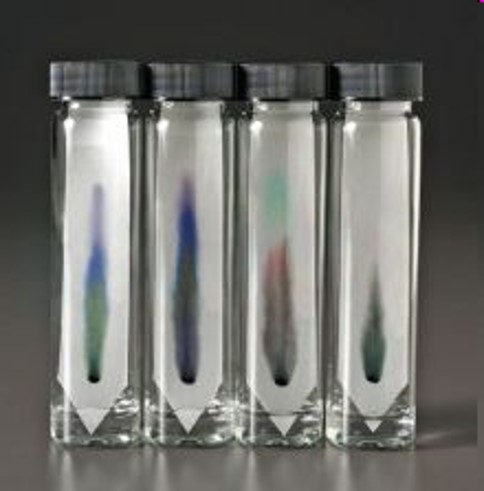 In paper chromatography, a liquid mixture is separated by placing some absorbent paper containing a small sample of the mixture in a solvent. As the solvent rises up the paper by capillary action, the mixture is separated into its different components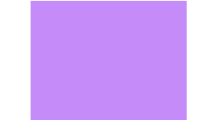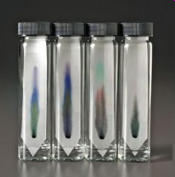 Those most attracted to solvent rise up the farthest



Chromatography works because the different substances in the mixture (ink) have different levels of attraction to the solvent.




Less attracted inks "fall out" sooner










Inks in mixture are attracted to solvent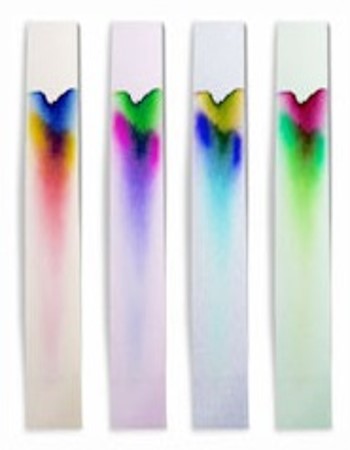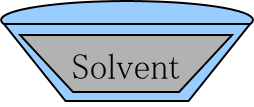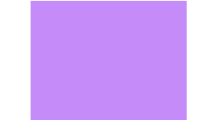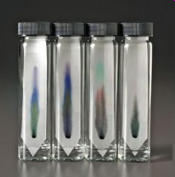 Paper chromatography can be used to separate a mixture containing at least some polar compounds.   
There must be a significant difference in the polarity of the substances in the mixture you are trying to separate. This assures that there will be a difference in the attraction to the solvent.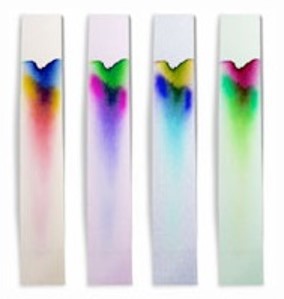 There are many different types of chromatography that are commonly used in analytical labs to analyze and identify samples.
Paper chromatography is often used to separate inks or pigments in a mixture, but is also used to separate amino acids or to determine the presence of certain drugs or hormones in a sample.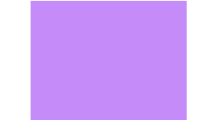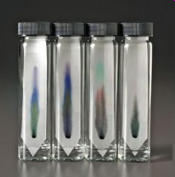 Extraction by Separatory Funnel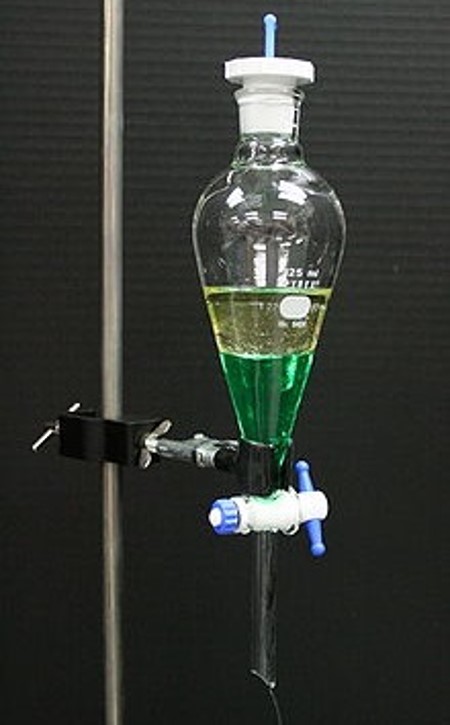 A separatory funnel can be used to separate two immiscible liquids. Liquids are generally immiscible if one is polar and the other is nonpolar.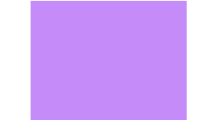 Extraction by Separatory Funnel

Since the layers don't mix, you will be able to see a dividing line between the two liquids.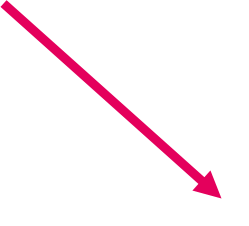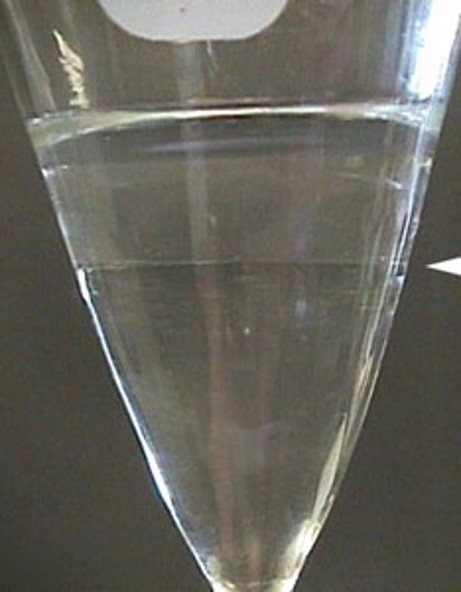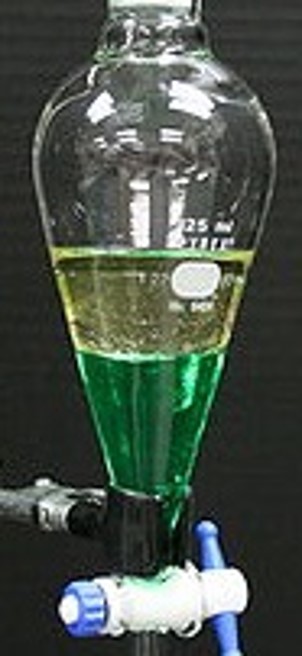 Since you can see the division, use the funnel to drain one liquid out first and leave the other.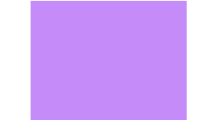 Extraction by Separatory Funnel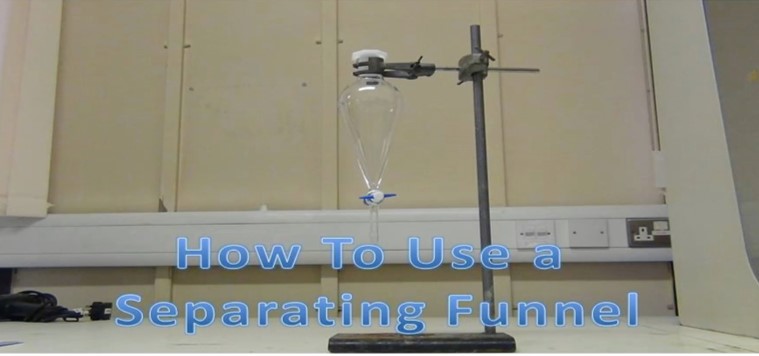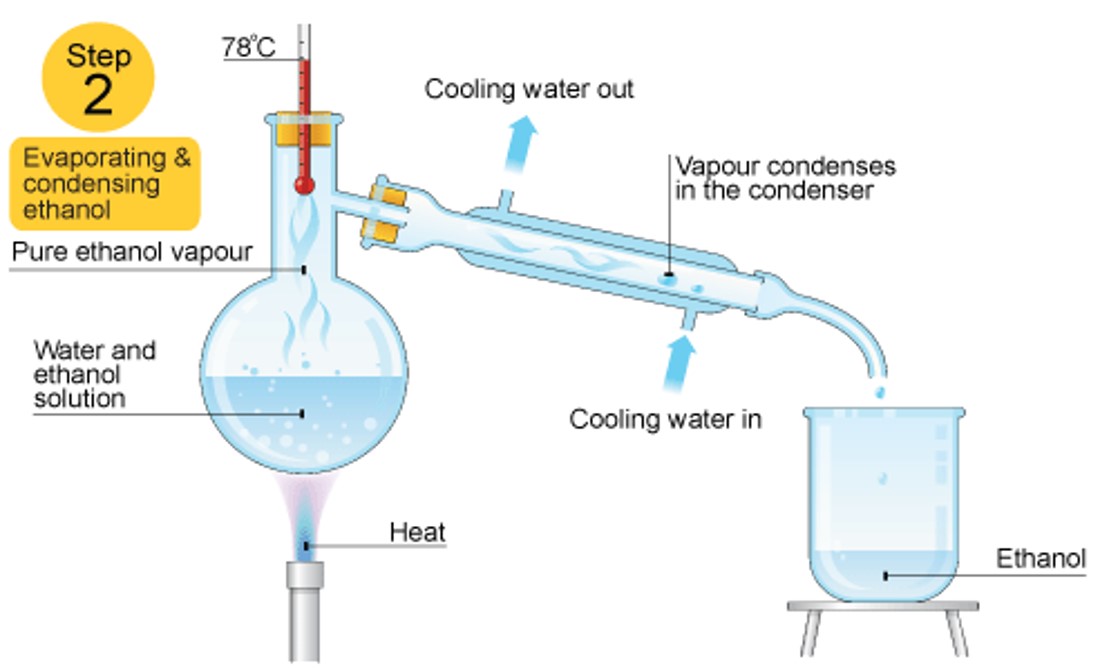 Distillation is a process that can be used to separate 2 liquids that are mixed together. In the example pictured, a mixture of liquid ethanol and water are being separated.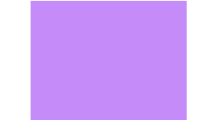 The mixture of liquids is
heated until one begins to boil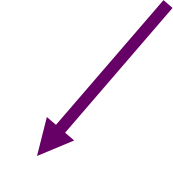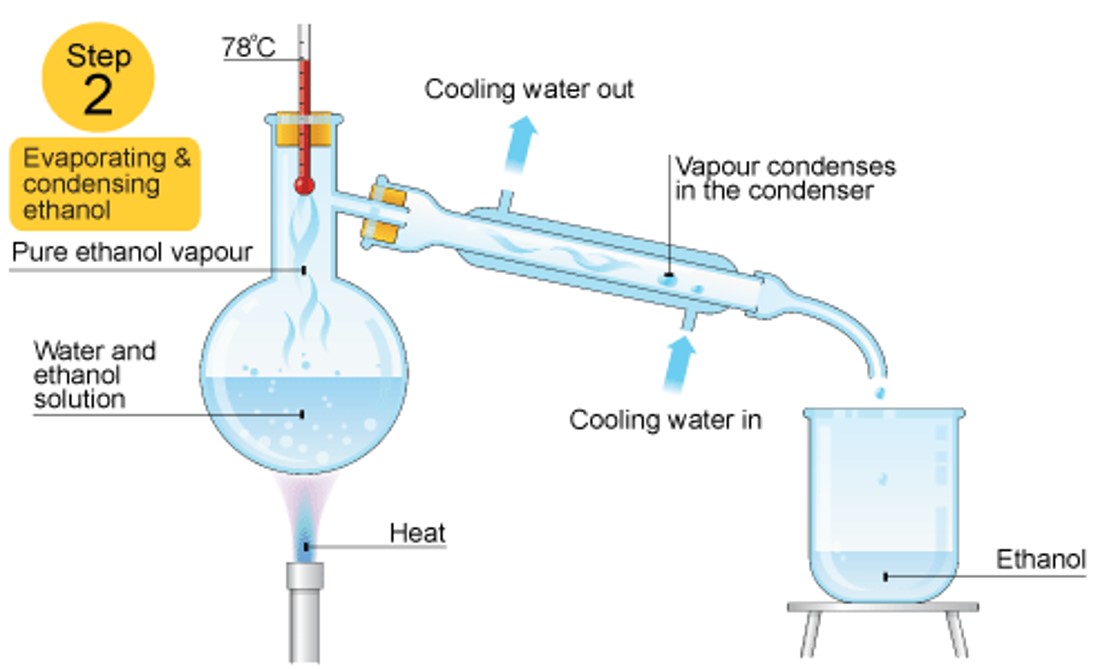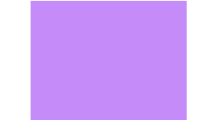 The mixture of liquids is
heated until one begins to boil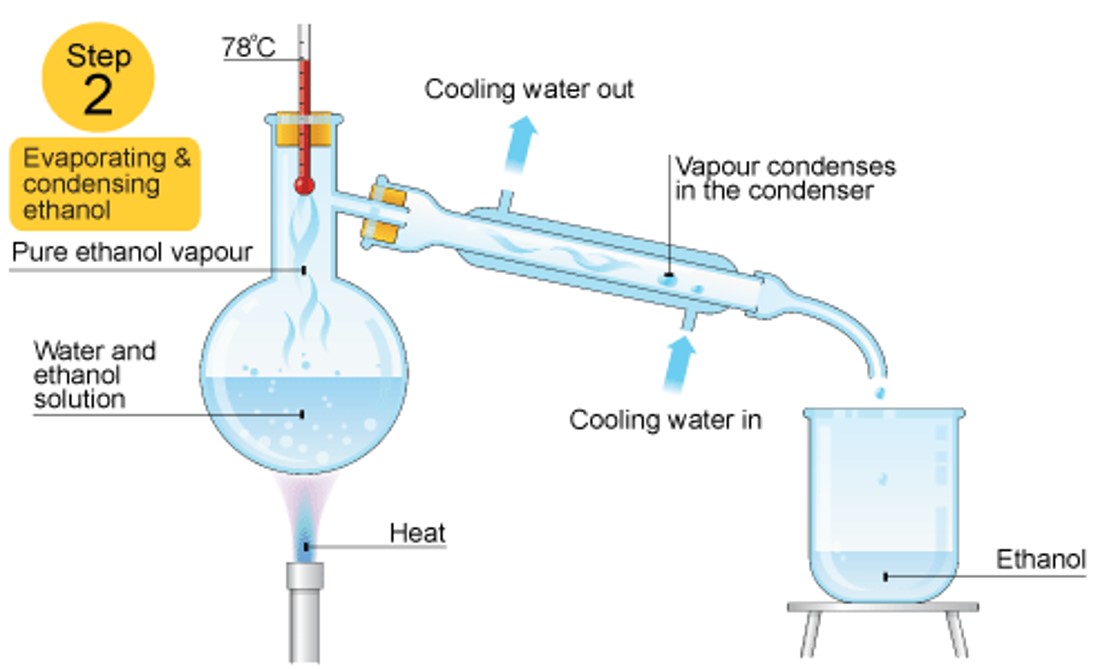 In this case, the ethanol
begins to boil when the temp
gets to 78º C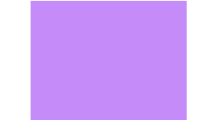 The mixture of liquids is
heated until one begins to boil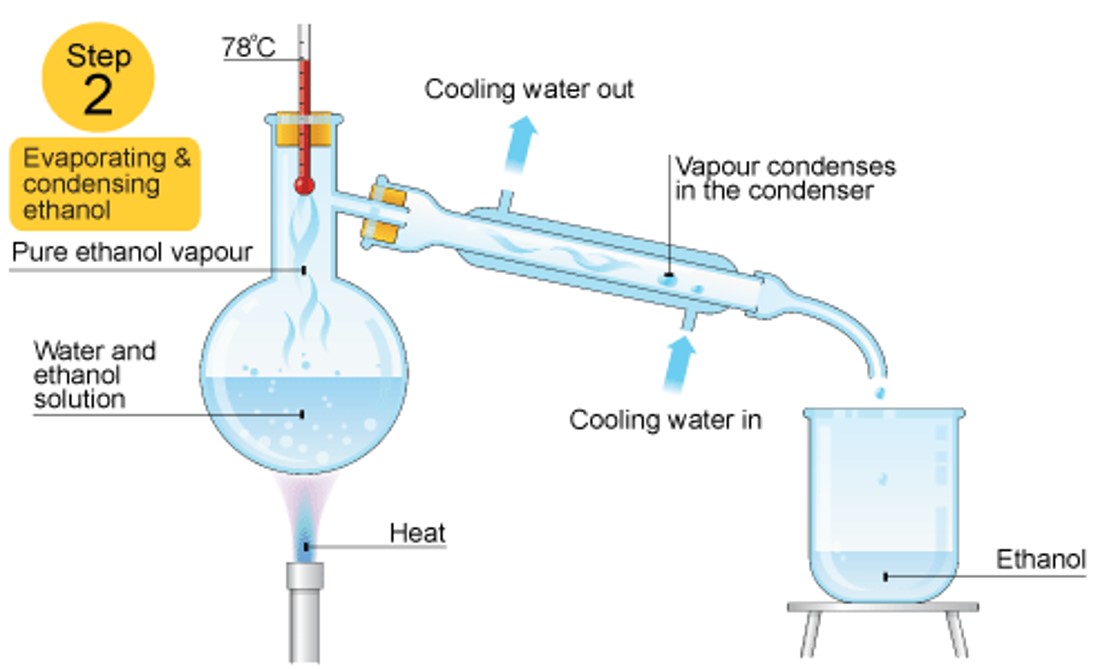 In this case, the ethanol
begins to boil when the temp
gets to 78º C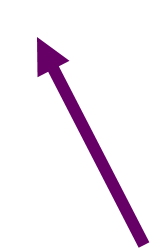 As more heat is added, the
Temp stays at 78 º C while all
of the ethanol evaporates and
the water all remains as liquid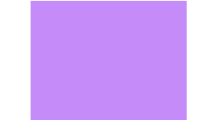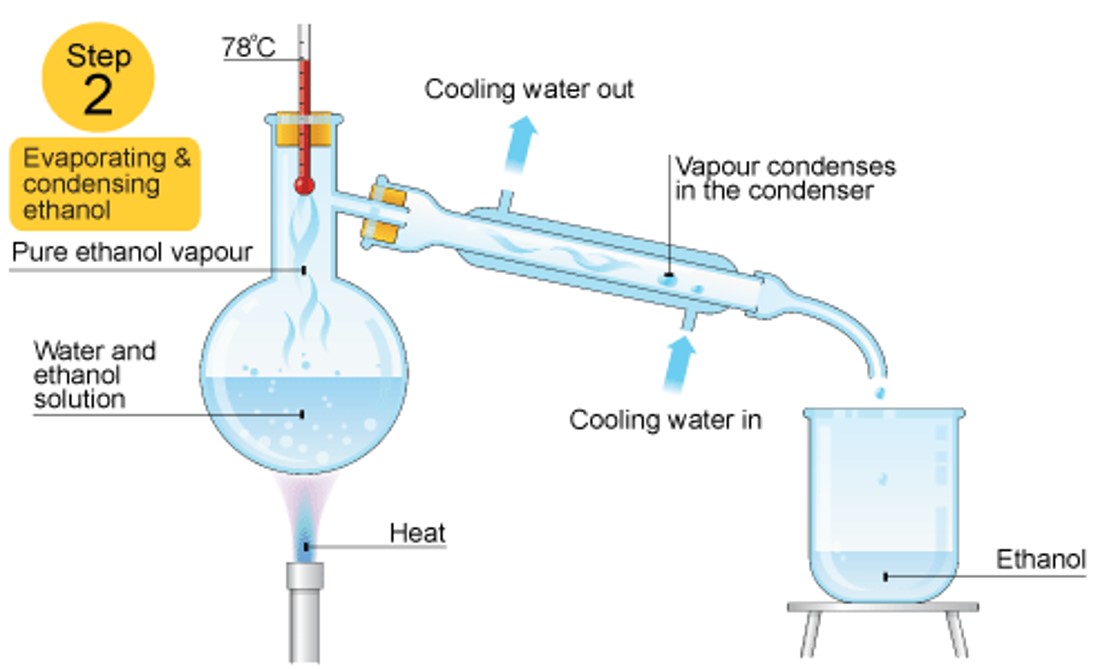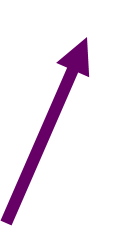 Cold water is run through
a double-wall
condensation tube



When the ethanol vapor hits
The cold wall of the tube,
It condenses back into liquid.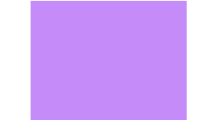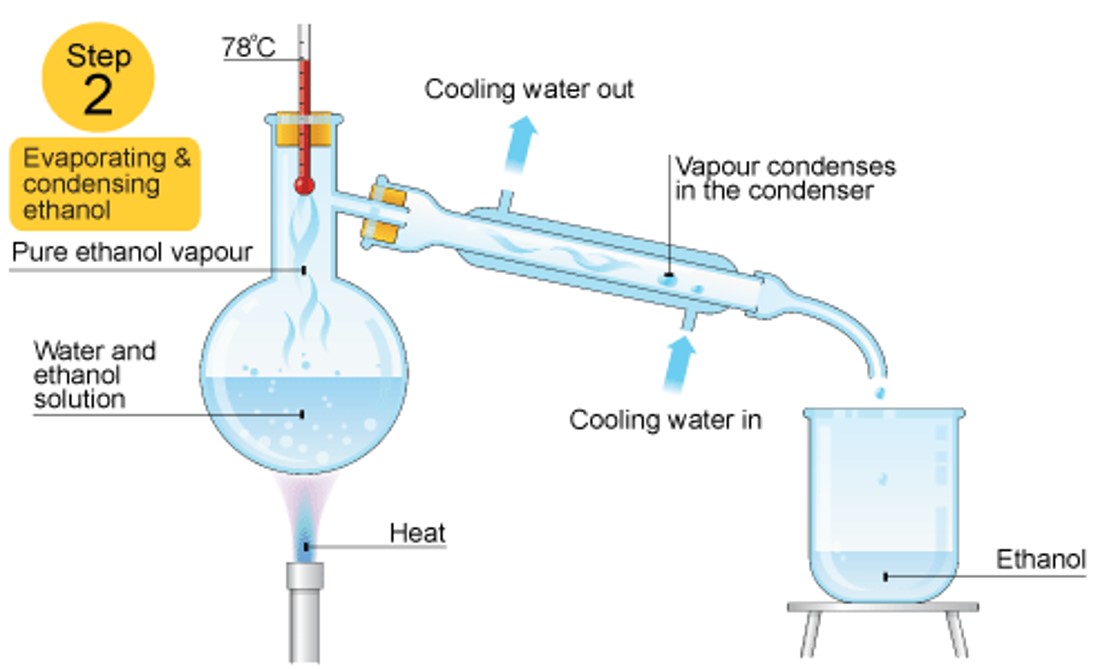 The original flask will contain
only water and all of the ethanol
will be in the collection beaker





When the bubbling stops
and the temp starts to rise, the
Distillation is complete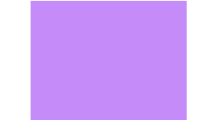 Distillation is used when separating a mixture of 2 miscible liquids that have significantly different boiling points


Antifreeze is a mix of ethylene glycol and water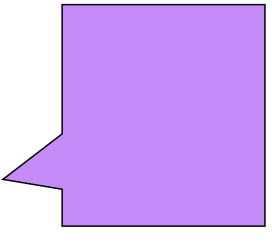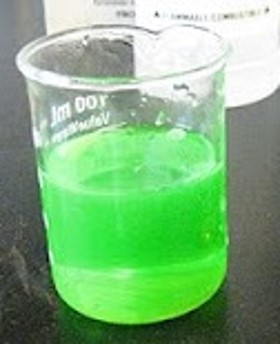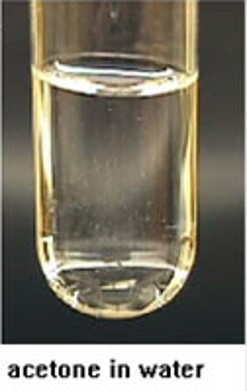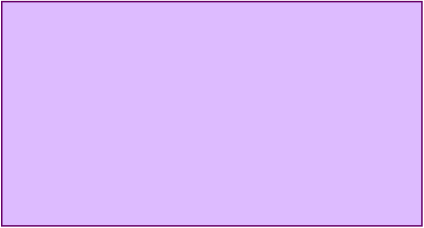 Acetone boils at 56ºC , so it boils well before water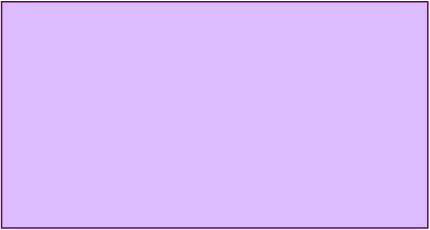 Ethylene glycol boils at 197 ºC, so water boils off first, & Ethylene glycol is left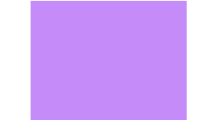 Note the differentboiling points of each substance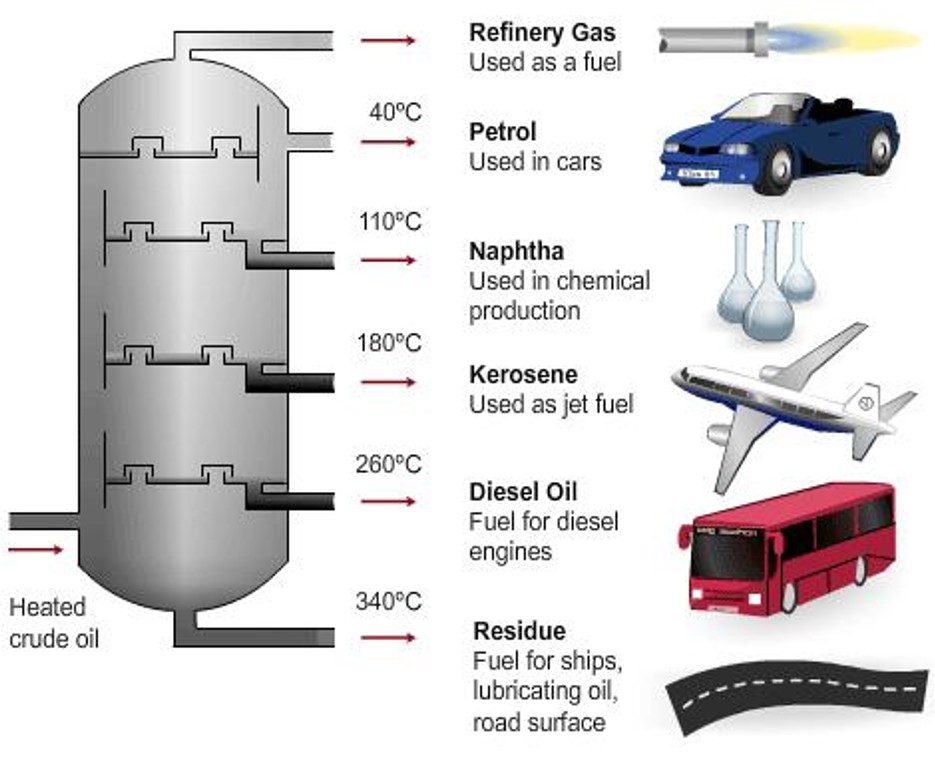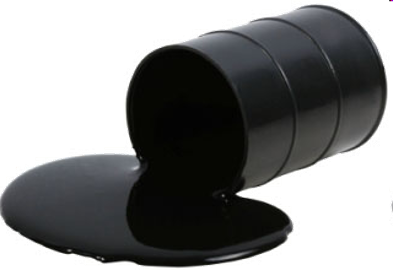 Distillation is used to separate crude oil into its many different components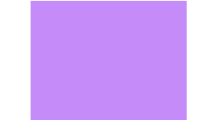 Distillation Video (Internet required)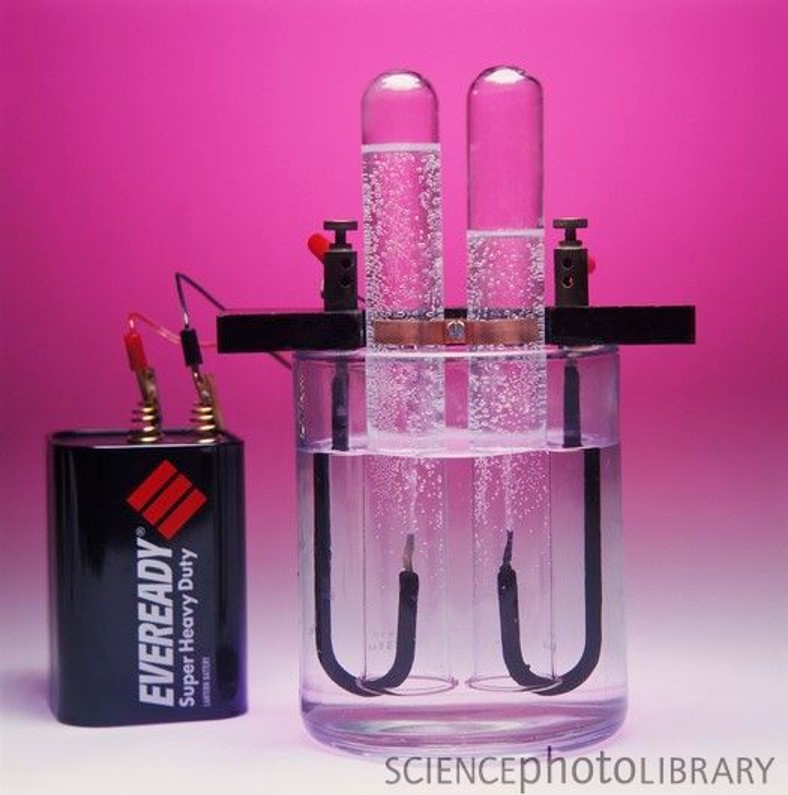 Some compounds can be separated into the elements by passing electricity through them. This process is know as electrolysis.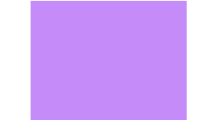 When electricity is passed through a conducting substance, the energy from the electricity can break apart the chemical bonds.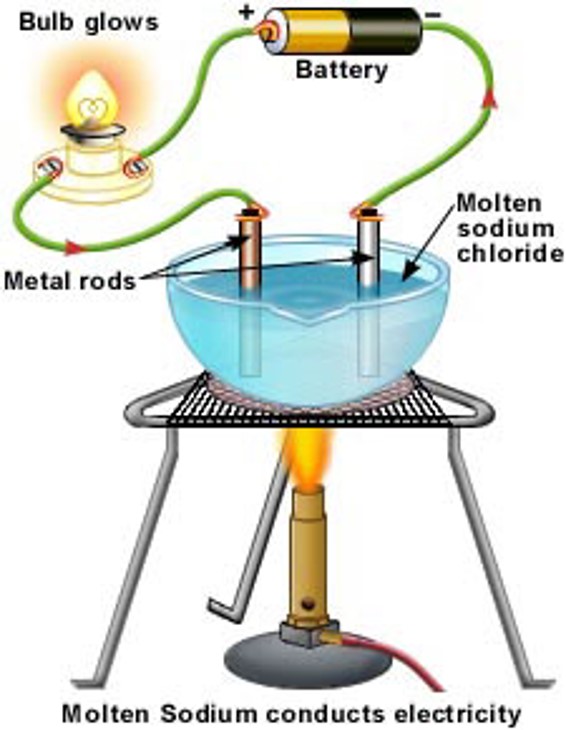 In this picture, sodium chloride, NaCl, is being broken down into sodium and chlorine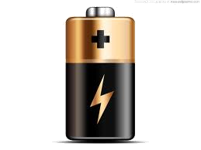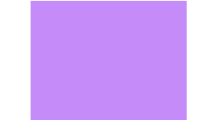 Electrolysis - https://www.youtube.com/watch?v=i9xS9t-KMpc




In the video, you are seeing lead bromide being broken down chemically into lead and bromine
Lead bromide  Lead + Bromine






Hot Plate & Magnetic Stirrer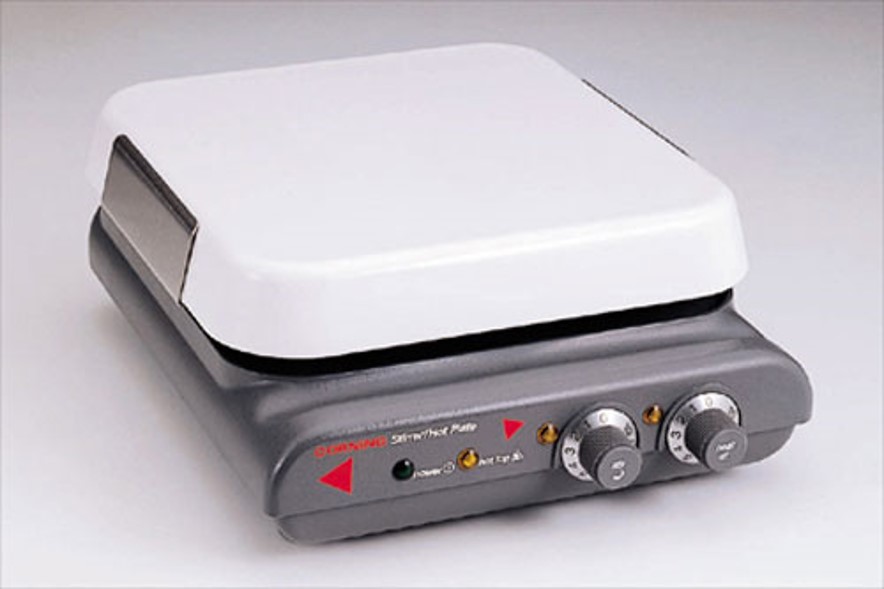 Hot plates are used to do a controlled heating of a substance, such as boiling off water. Most also have a magnetic stirrer feature that can be used to stir a solution for a long period of time.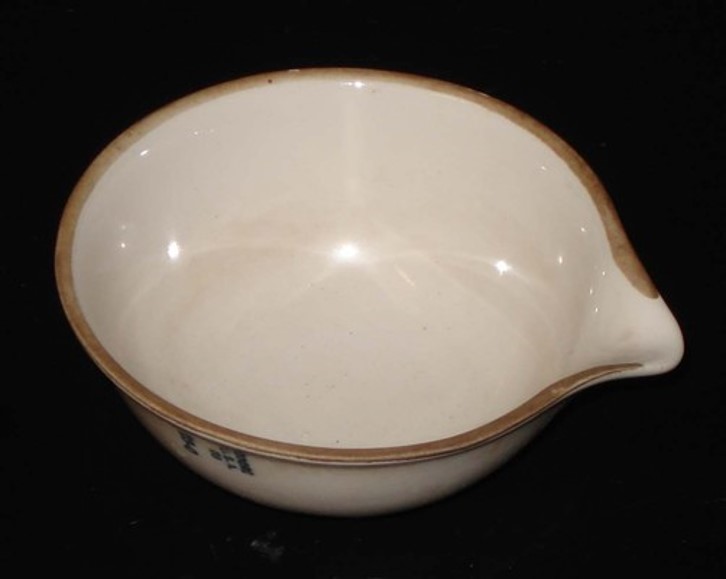 Evaporating dishes are made of porcelain that is chemically resistant and very heat tolerant. They can withstand temperatures of over 1000 °C.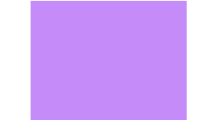 Using an Evaporating Dish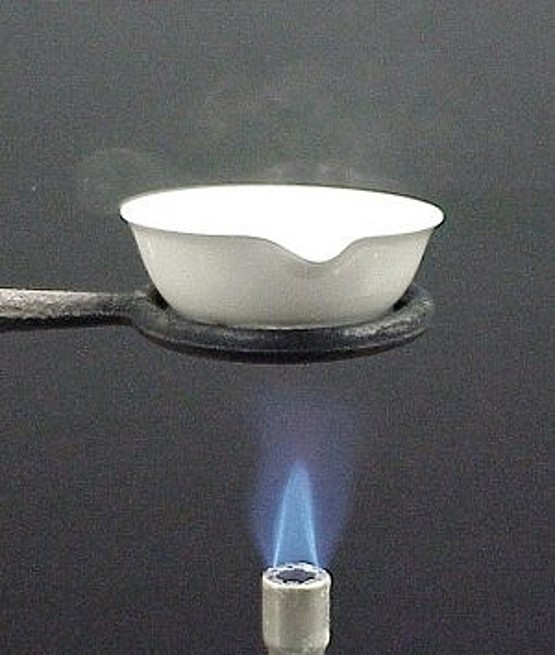 Non-flammable liquids are often evaporated by placing an evaporating dish on a ring clamp and heated with a bunsen burner.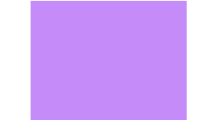 Using an Evaporating Dish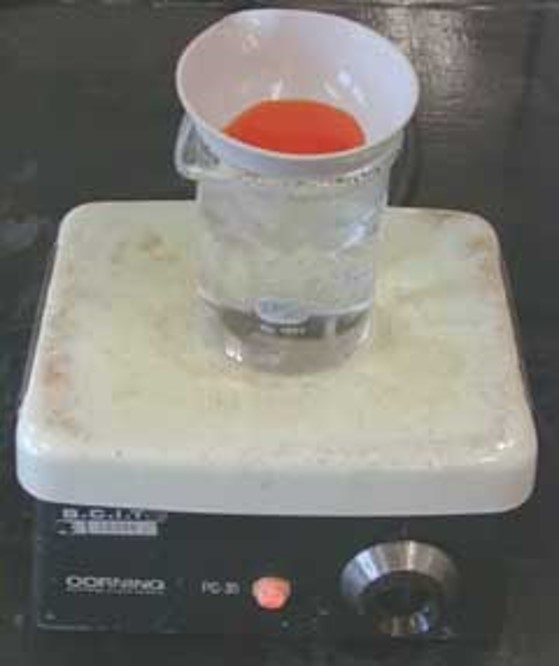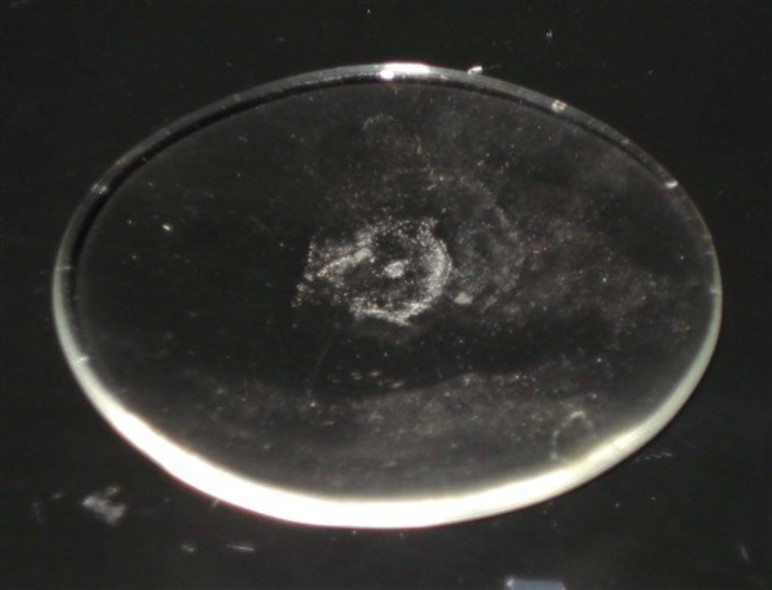 A watch glass is a contact lens-shaped piece of glass used to either (1)evaporate a liquid or (2) as a cover for a beaker that is being heated.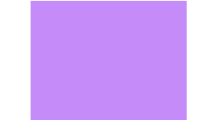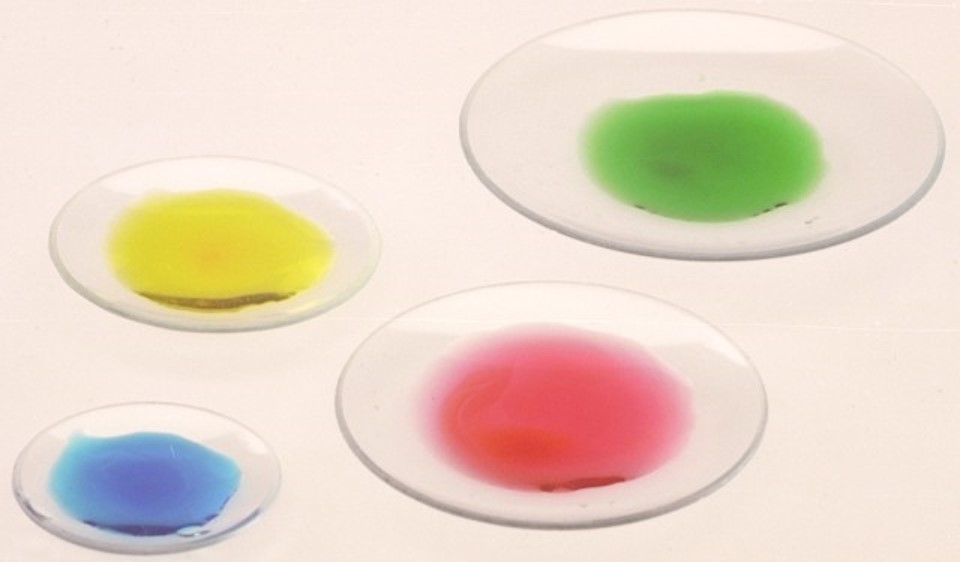 A watch glass is often used when evaporating a solution so that any residual material or precipitate can be easily seen. The watch glass can be placed on top of a boiling beaker to speed up evaporation.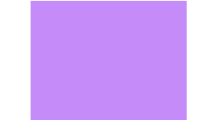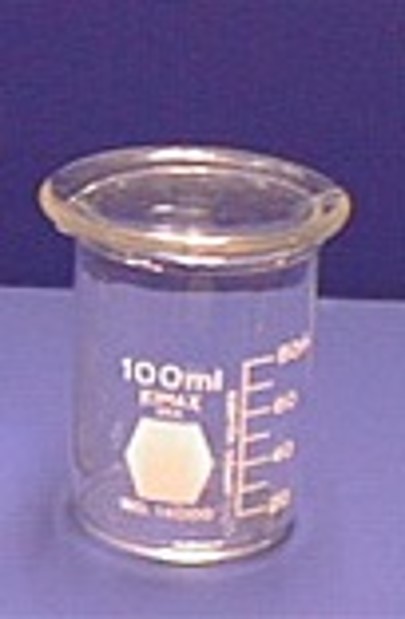 A watch glass can be used as a beaker cover. The glass keeps out impurities, but does not seal the beaker completely. Thus, evaporation is still allowed to occur within the beaker.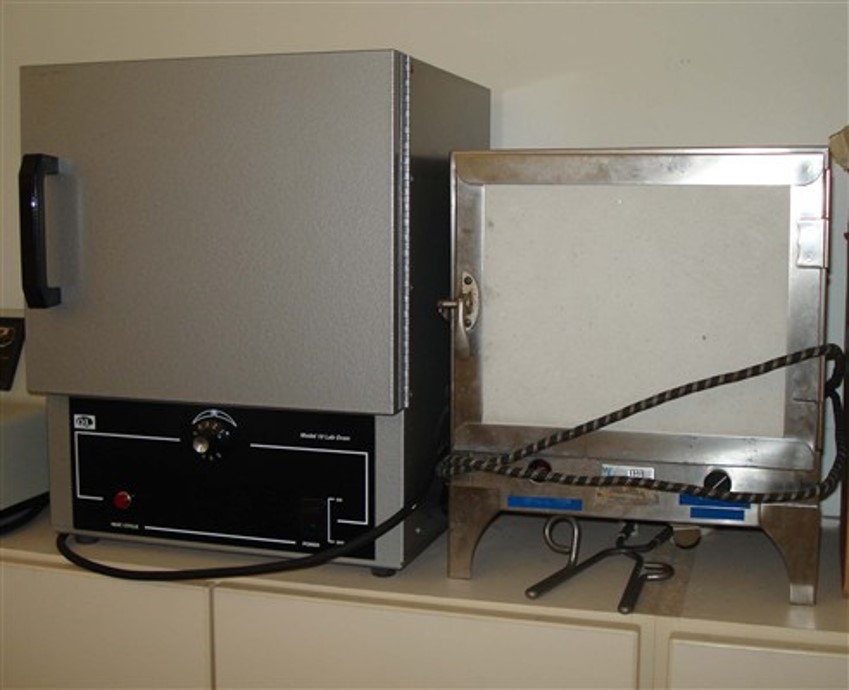 Drying ovens are used to keep a chemical in a controlled, warm environment. They are most often used to evaporate all water from a substance or solution.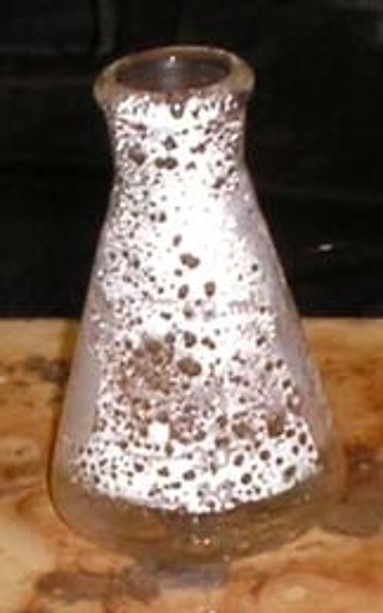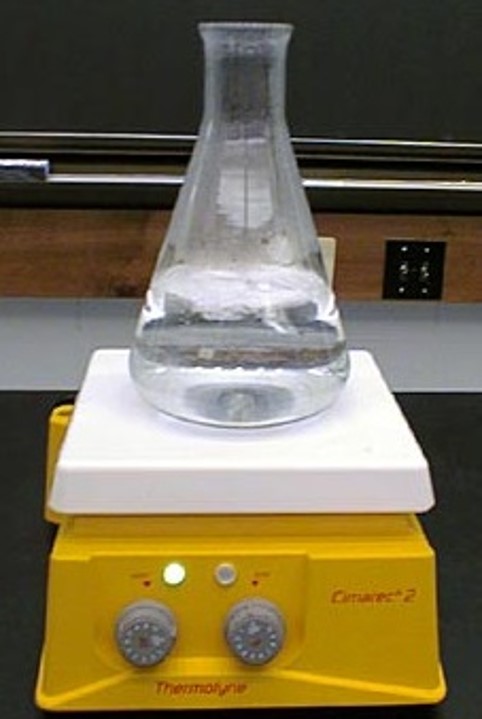 A solid solute dissolved in a liquid can often be separated by crystallization. In this process, the liquid is allowed to evaporate, leaving the solid behind crystallized on the container.









Click here if video won't play

The video is a time lapse photagraphy of saltwater evaporating. Only the water evaporates, leaving the salt behind. Note the cubic shape of the salt crystals as they form.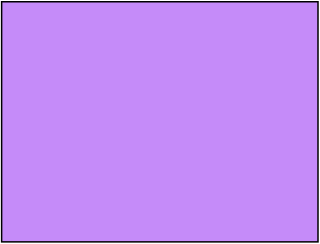 Crystallized
Solid
(on inside surface
of flask)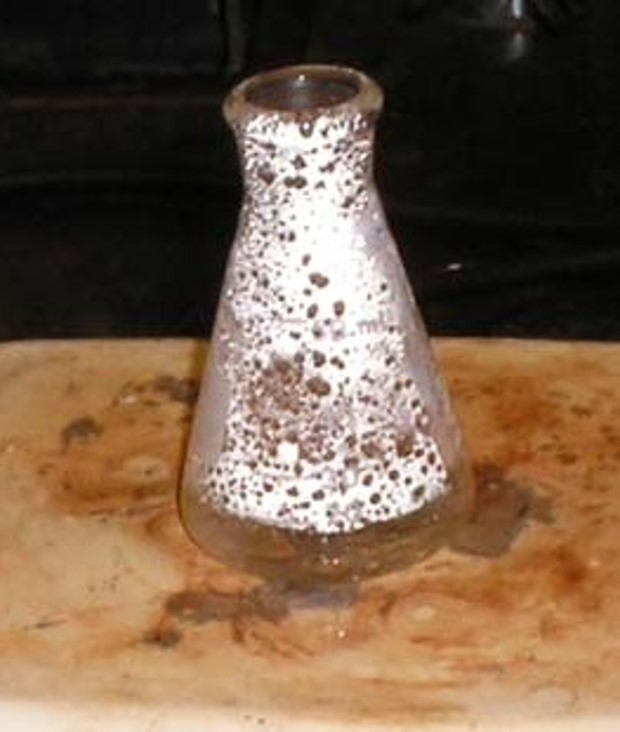 Note that the crystallized solid is usually "stuck" to the container and is difficult to scrape out. In a quantitative lab, the flask mass is first measured empty, then the flask is measured after crystallization (with crystals in it). The difference between the 2 is the crystal mass.
MassCrystals = Massflask+crystals - Massflask










A striker contains a small piece of flint that rests against a rough metal. Grinding the flint creates a spark which is used to ignite flammable gases (such as in a bunsen burner)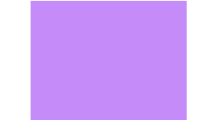 A bunsen burner controls an exothermic (energy is given off) chemical reaction between methane gas and oxygen. The chemical equation for this reaction is
CH4 + 2O2  CO2 + 2H2O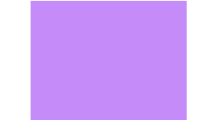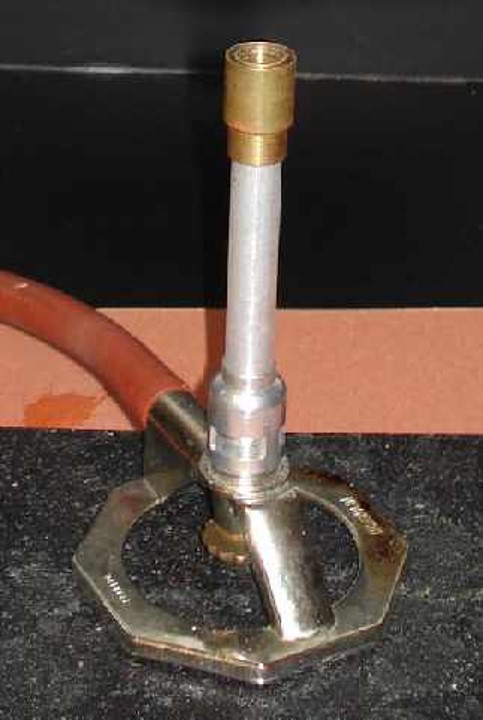 The reaction produces water and carbon dioxide along with a tremendous amount of heat. We use the heat produced from this reaction to heat other objects.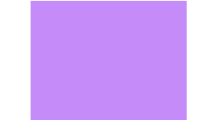 4 Parts of the Bunsen Burner
-turningbarreladjusts

flametype(blue,yellow) Clickoneachofthe4partsoftheburnertolearnaboutit.


•connectstogasjet
•methanegasflowsthrough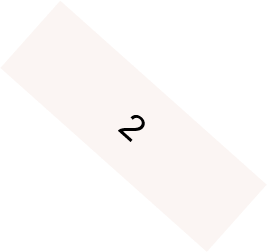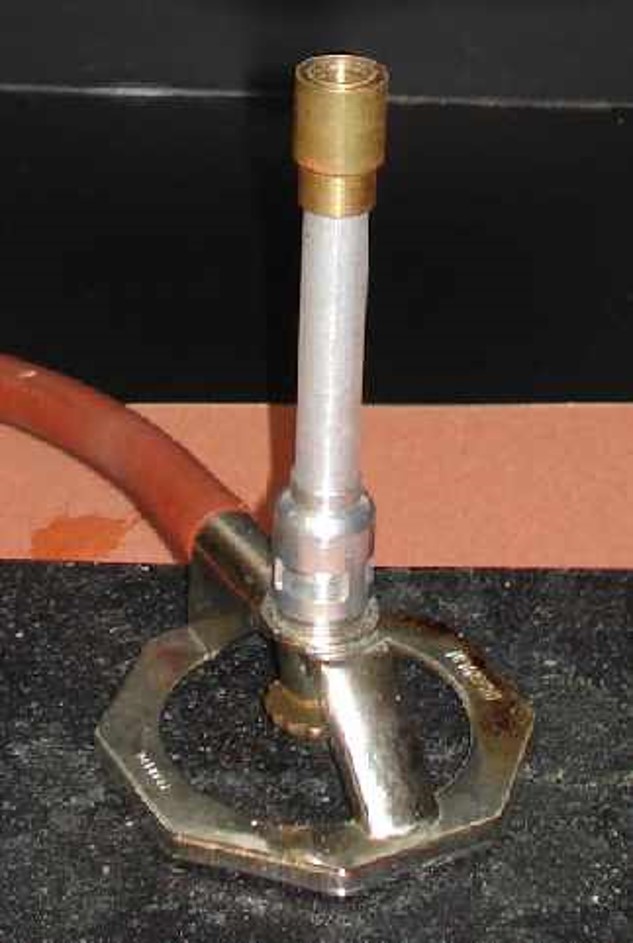 •controlstheamountof

oxygeninmix

•affectstypeofflame

(yelloworblue)






•controlstheamountof

methane

•adjustsheightofflame






How to Light a Bunsen Burner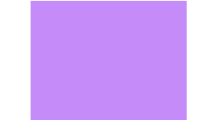 Standard Flame of a Bunsen Burner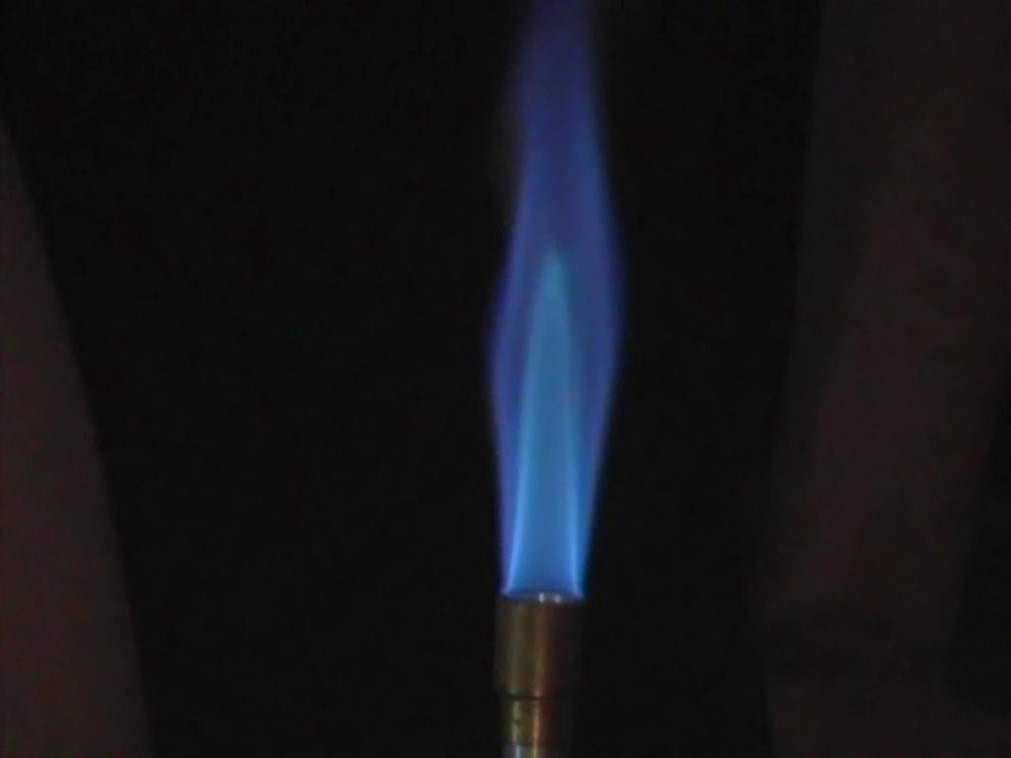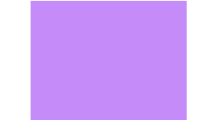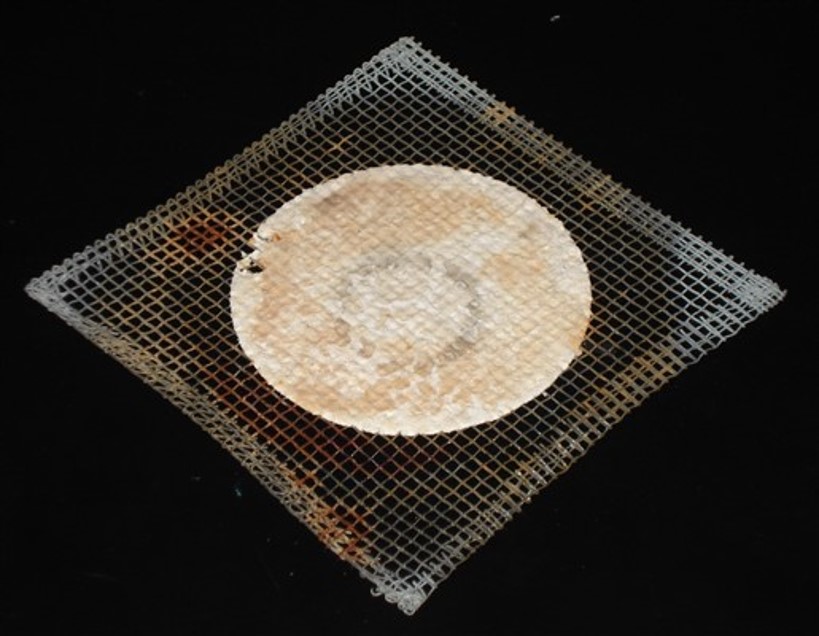 A metal mesh wire containing a heat resistant pad made of ceramic fibers. This pad can be used as a "hot plate" to set hot items on, but it is most often used with a ring stand to heat beakers.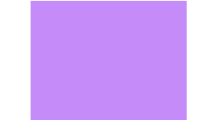 Set up for Heating a Beaker
1.Placewiregauzepadontopofringclamp.
2.Adjustringclampsothatitisabout2inchesaboveburner.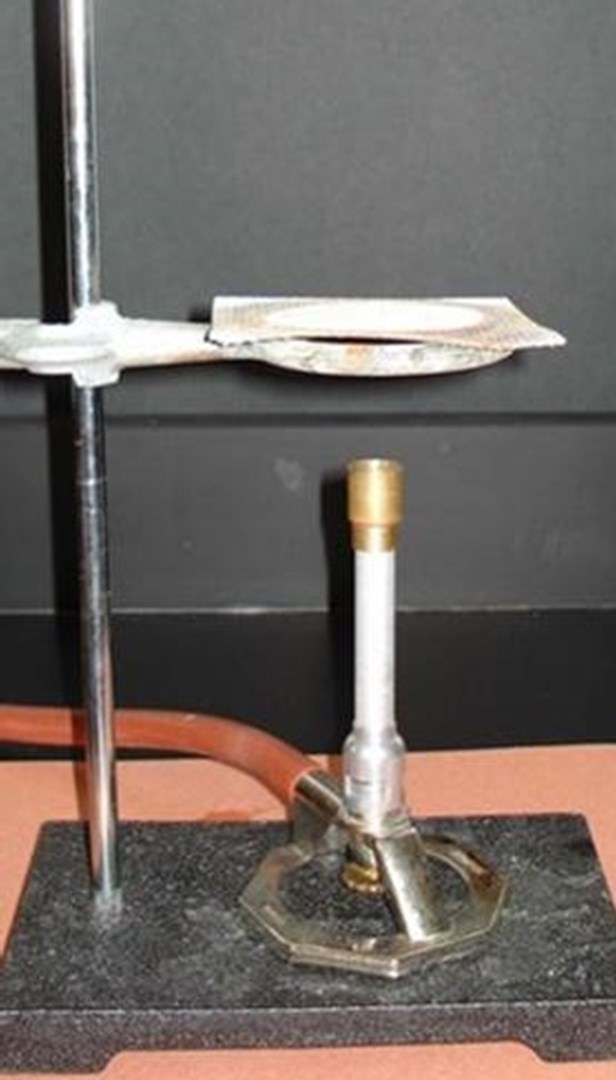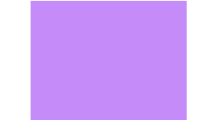 Set up for Heating a Beaker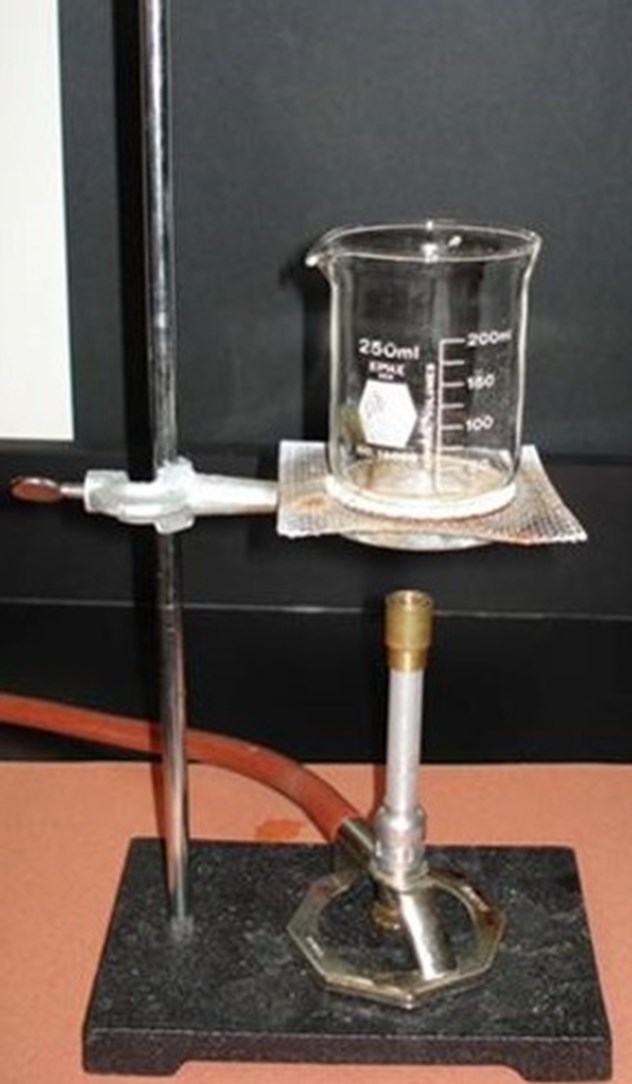 3.Placebeakerontopofwirepad.Besurethepadisflatandthebeakerisstable.
4.Removetheburnerfromunderthebeakerandlighttheburner.
5.Placetheburnerunderneaththebeaker.
6.Adjusttheflameheightsothattipofinnerlightblueconeisalmosttouchingbottomofbeaker.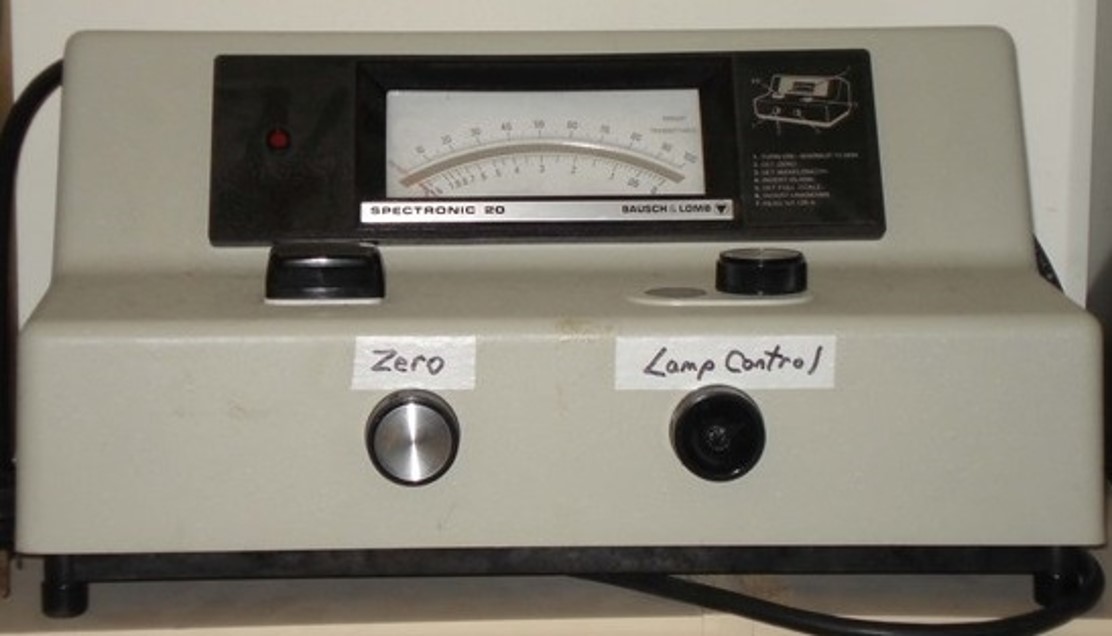 This spectrophotometer passes a specific wavelength of light through a solution sample and measures how much of that light is absorbed. It is used for determining the concentration of a solution.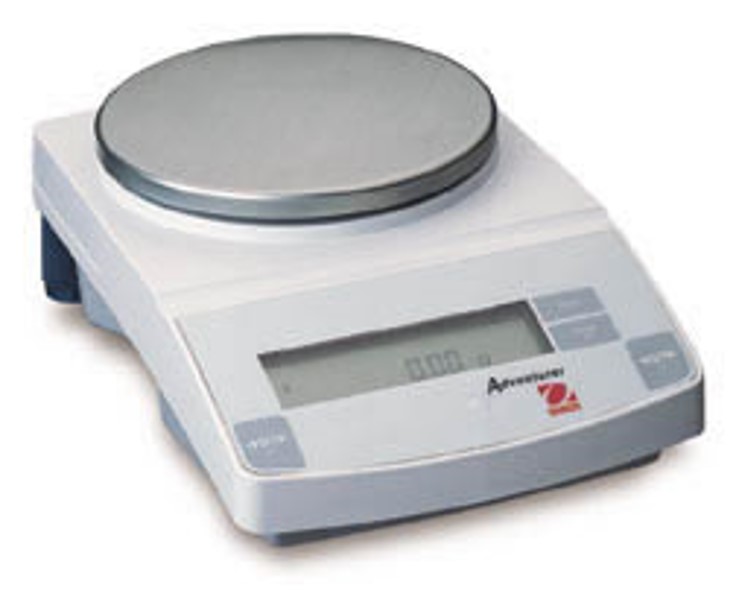 Electronic balances are used for measuring the mass of an object. One advantage of using electronic balances is the tare button, which subtracts any mass on the balance. They are also much faster to use and easier to read.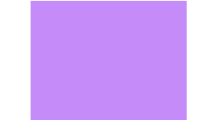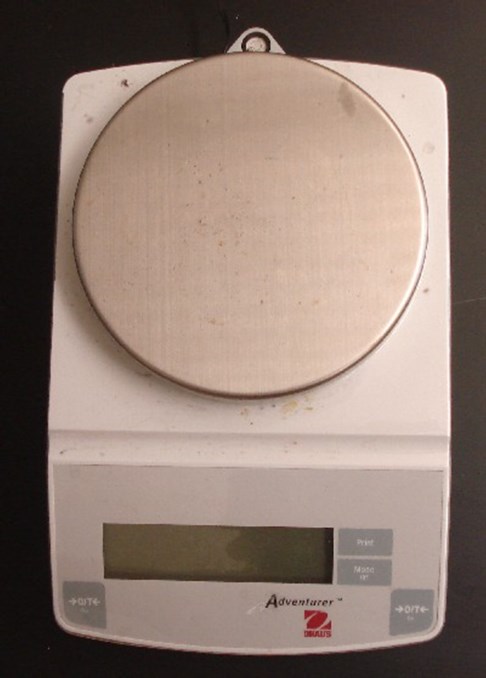 Electronic balances are very sensitive and need to be level to work properly. Even leaning on the table or counter will mess up the reading. Some are equipped with a level bubble to show when it is level.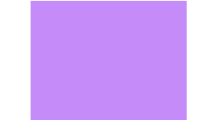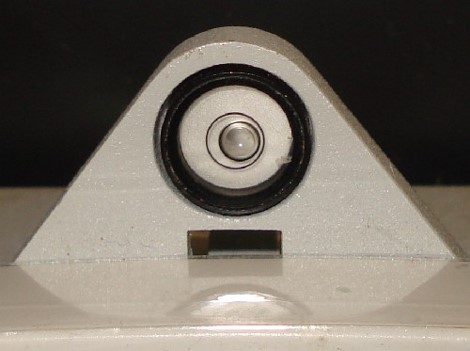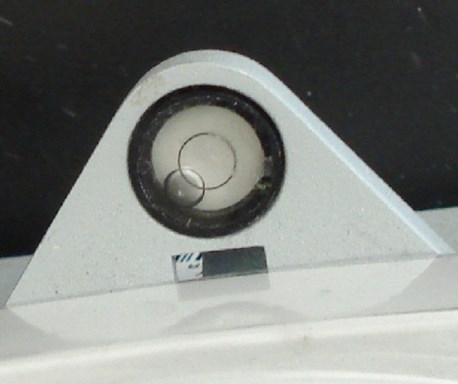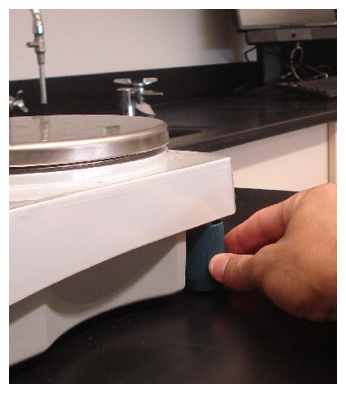 The back "legs" on such a balance need to be turned to make the balance level. The balance is level when the bubble is inside of the circle on the bubble level.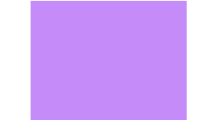 Using an Electronic Balance



Use the TARE button carefully! Make sure the balance reads "0.00" before you place the object(s) that you desire to measure on it.





Using the Electronic Balance



Use the TAP method to get the amount of chemical desired without going over. Chemicals should NEVER be dumped back into the reagent bottle once they touch another container.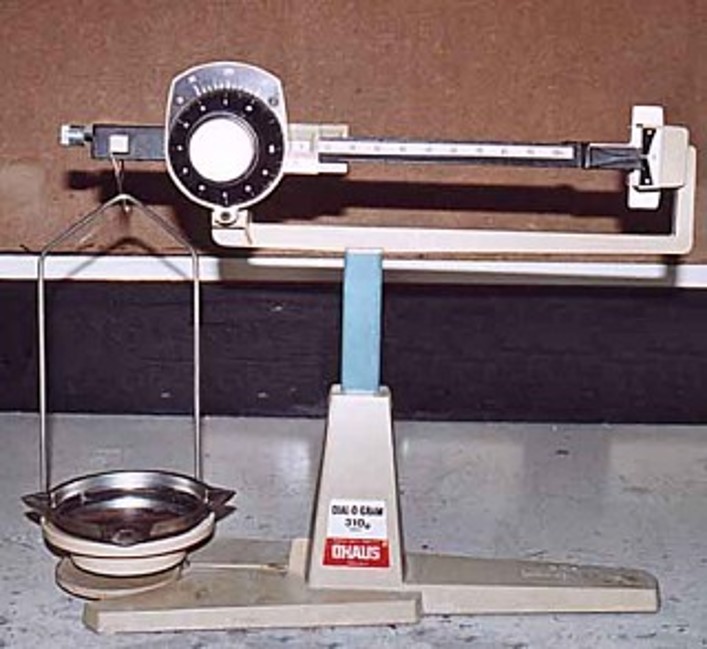 Dial-O-Gram balances are very accurate at measuring the mass of an object. Although they are well-designed and much faster than triple-beams, they can be difficult to read. When available, electronic balances are preferable.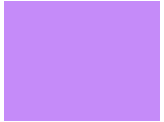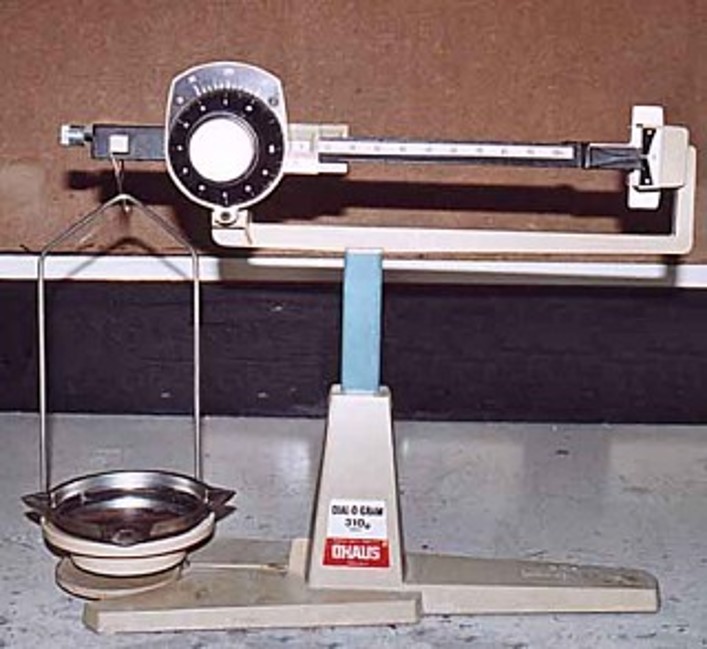 Triangular files are metal files that can be used for a variety of purposes. In addition to filing off corrosion from metals, they are also often used to etch a groove in glass tube in order to cut it to desired size.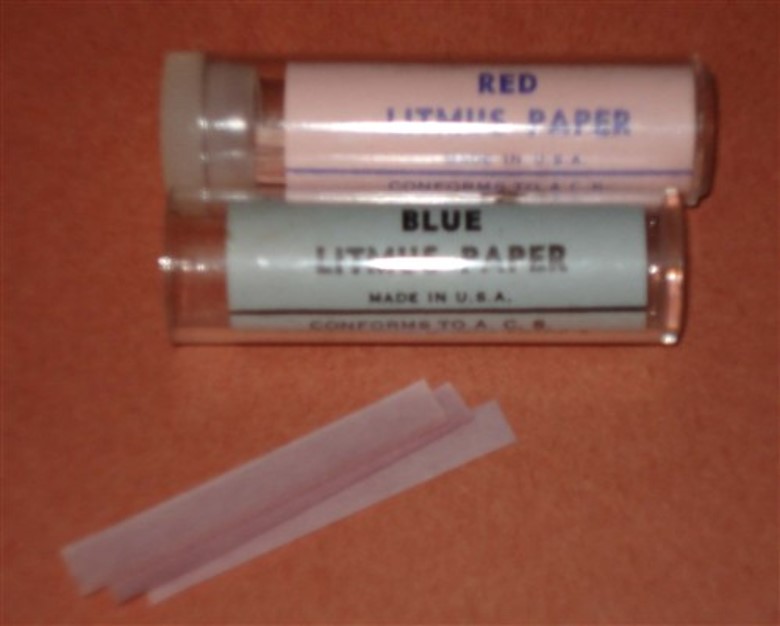 Litmus paper is paper that has been treated with litmus indicator solution and is used to determine whether a liquid is an acid or a base. Red paper will turn blue in a base and blue paper turns red in an acid.





Universal Indicator Paper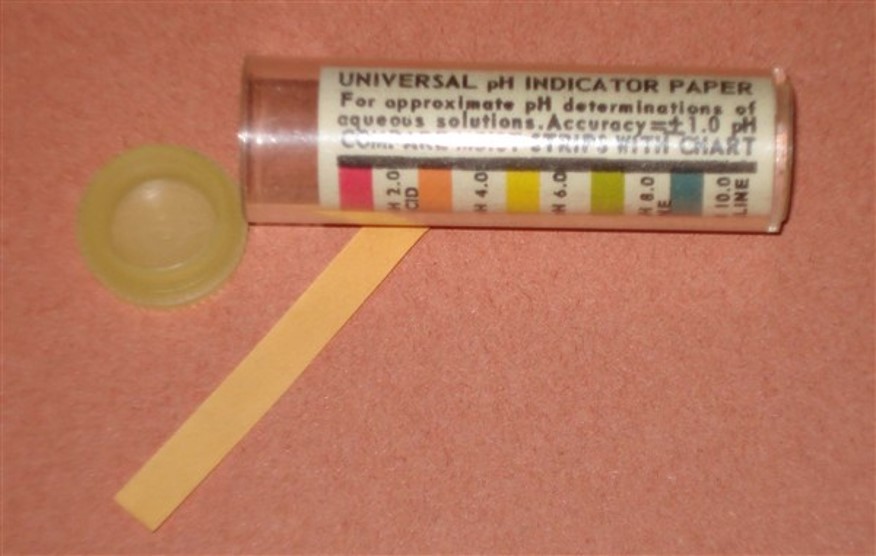 Like litmus paper, universal indicator paper will turn different colors in acids and bases. The advantage to this paper is that it will indicate whether the acid or base is weak or strong. However, it is not very good at distinguishing solutions that are neutral or weakly acidic or basic.







Wash bottles usually are filled with deionized water. They are usually used as "rinsing" bottles to rinse off equipment. We often use them to rinse off probes such as pH probes between uses.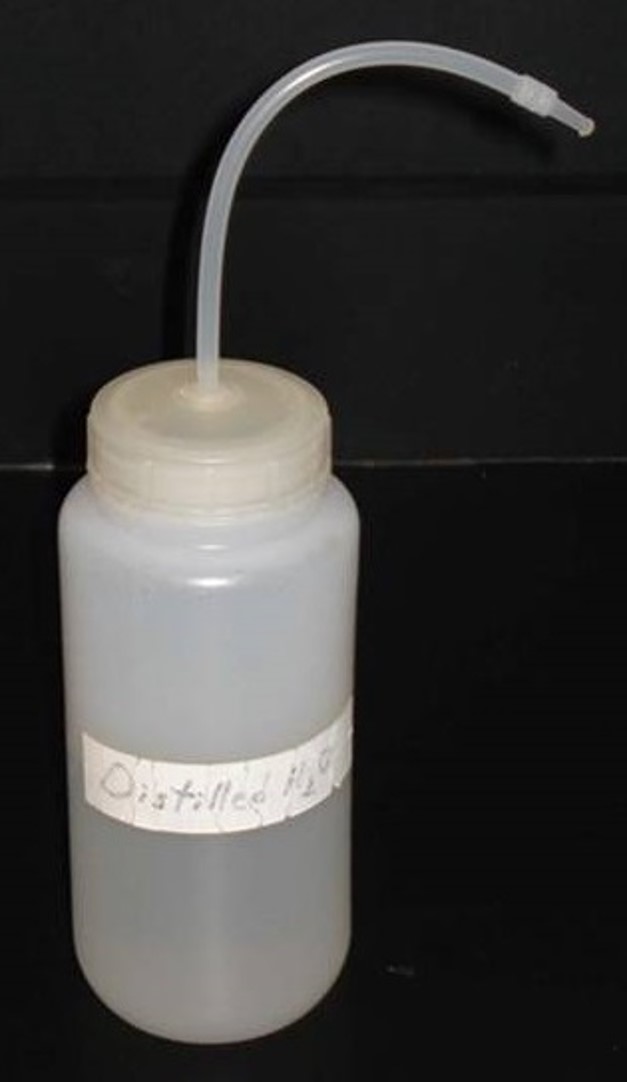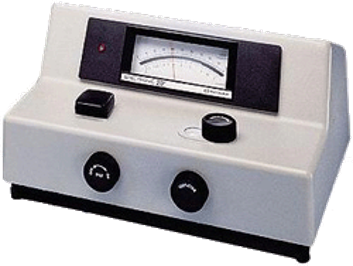 Revised by:
David Arrow of West York High School
Based on an original powerpoint by: THE SCIENCE LEARNING CENTER
THE UNIVERSITY OF MICHIGAN-DEARBORN - Angela Nolte, Dawn Wisniewski, Saadia Yunus, and Ruth Dusenbery


 The Spectronic 20 (Spec 20) is a particular model of spectrophotometer.
 Spectrophotometers are instruments that measure the amount of light absorbed by solutions.
 The purpose is to ultimately determine the concentration of a solution based on how much light is absorbed